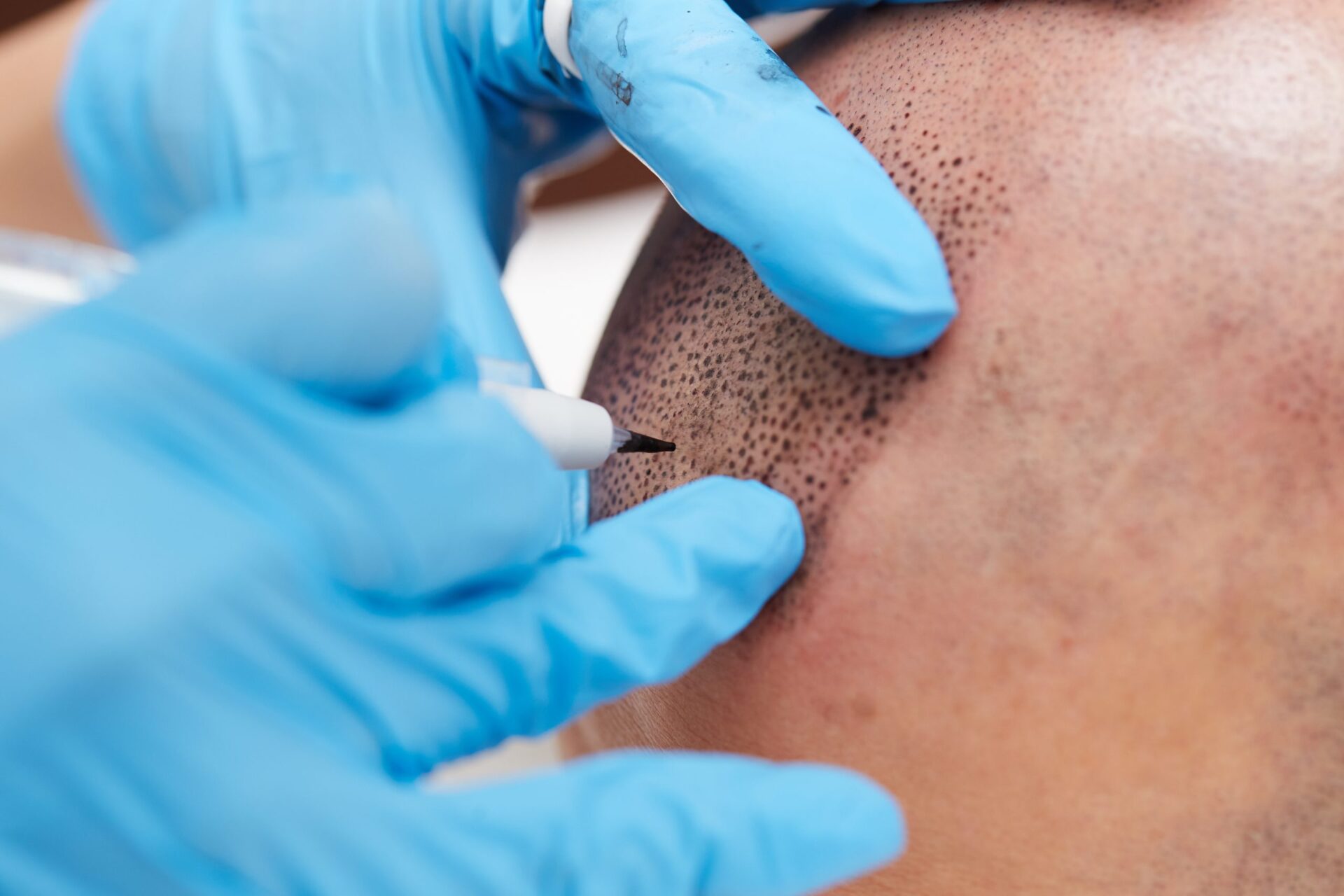 Scalp Pigmentation Training
Scalp pigmentation is the process of tattooing hair follicles like dotting to emulate the appearance of stubble, or a short "shaved look." This is a non-invasive process. There is no scarring, and no down time which makes Scalp Pigmentation process an immediate solution for hair loss.
$2,950
Why Take
This Course
Enhance your Skill Set

Unlimited Support & Class Access

Industry Leading Trainer

State-of-the-Art Facilitys
Meet
Your Trainer
Kay Holtz
Kay has aggressively traveled the world to be educated and mentored by the leading pioneers and innovators of the beauty industry, specifically the Permanent Make Up segment.  Kay has been trained and certified as 'Master Level' with iconic organizations including:  S Academy, PhiLashes, New Look Laser College, Girls Ink, the Society of Permanent Cosmetic Professionals (SPCP)
Frequently
Asked Questions
HOW DOES IT WORK?
- Using a tiny needle designed for this technique, a customized pigment is implanted in the scalp to mimic the look of an individual hair follicle.
- Depending on your needs, the desired result will be created in 2 or more sessions.
- It's minimally invasive, has no down time and has no side effects.
WHO IS IT FOR?
- Those with male pattern baldness, female hair loss or thinning hair
- Those with alopecia
- Individuals who desire a more symmetrical hairline
- Scar concealment on the scalp