Scalp Pigmentation Training
Scalp pigmentation is the process of tattooing hair follicles like dotting to emulate the appearance of stubble, or a short "shaved look." This is a non-invasive process. There is no scarring, and no down time which makes Scalp Pigmentation process an immediate solution for hair loss.
$2,950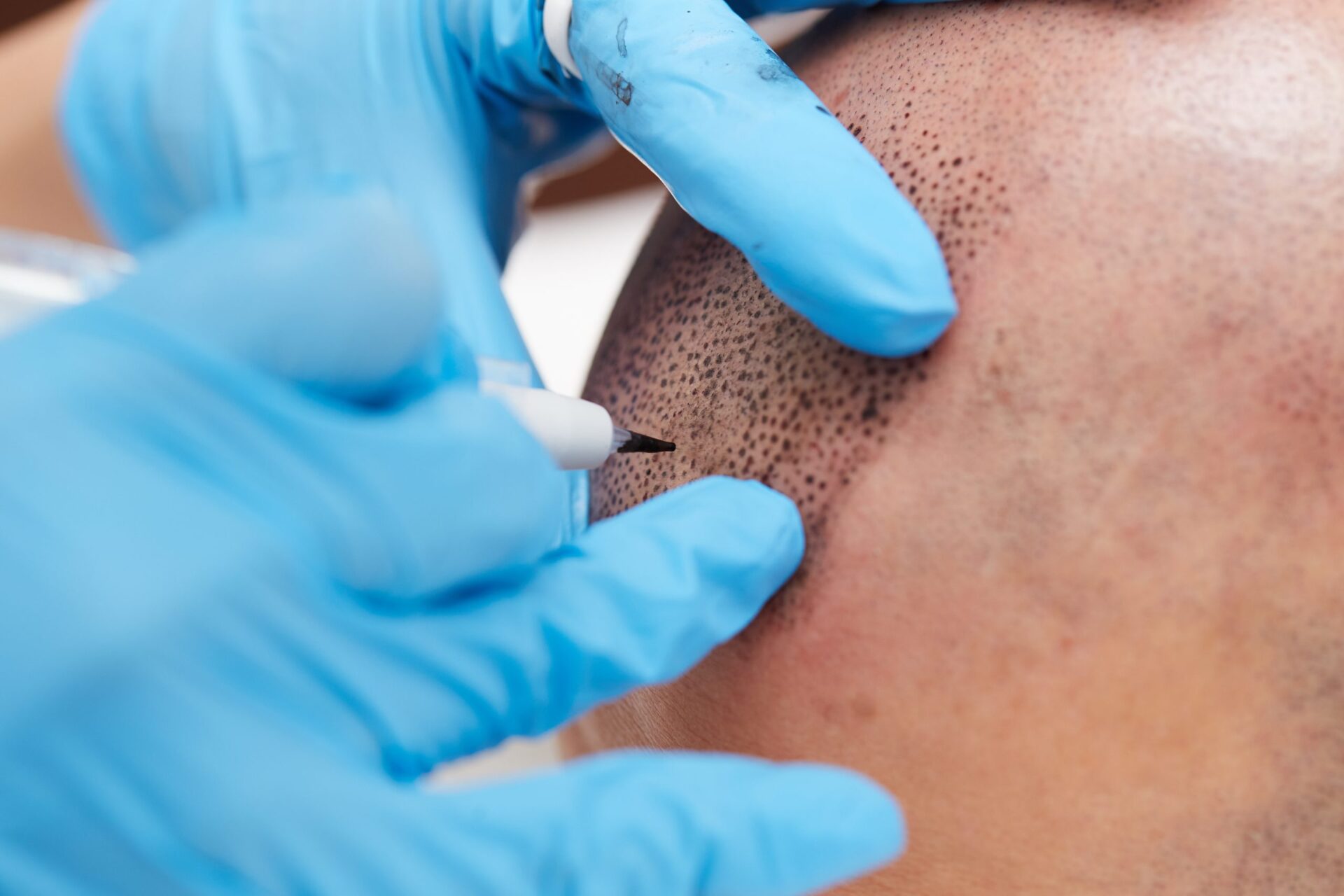 Scalp Pigmentation Training
Scalp pigmentation is the process of tattooing hair follicles like dotting to emulate the appearance of stubble, or a short "shaved look." This is a non-invasive process. There is no scarring, and no down time which makes Scalp Pigmentation process an immediate solution for hair loss.
$2,950
We have payment option through Affirm payment plan.
Check out the Affirm Program.
Course Includes
Certification Technique: Scalp Pigmentation
Why Take
This Course
Enhance your Skill Set

Unlimited Support & Class Access

Industry Leading Trainer

State-of-the-Art Facilitys
Meet
Your Trainer
Kay Holtz
Kay has aggressively traveled the world to be educated and mentored by the leading pioneers and innovators of the beauty industry, specifically the Permanent Make Up segment.  Kay has been trained and certified as 'Master Level' with iconic organizations including:  S Academy, PhiLashes, New Look Laser College, Girls Ink, the Society of Permanent Cosmetic Professionals (SPCP)
Frequently
Asked Questions
About Us
Minnesota Brow Lash & Medspa Academy LLC is a licensed private career school with the Minnesota Office of Higher Education pursuant to Minnesota Statutes, sections 136A.821 to 136A.832. Licensure is not an endorsement of the institution. In some cases, credits earned at the institution may not transfer to other institutions (varies by institution).
Minnesota Brow Lash & Medspa Academy LLC is cutting edge in technique and technology career school. Our Minneapolis, Minnesota training facility offers state of the art equipment and highly skilled staff to teach you the newest trends in the Beauty Industry. Specifically, Permanent Makeup, Microblading, Eyelash Extensions, Plasma Treatment, Laser Treatment, Esthetic and Advanced Esthetic.
In addition, we are licensed under the Minnesota Board of Cosmetology, license #22001519. We offer several cosmetology fundamental courses for eyelash extensions and esthetic training. We also offer BCE approved continuing education courses for licensure renewal.
Minnesota Brow Lash & Medspa Academy is also a licensed Body Art Facility under the Health Department. Our on-site staff Training Master is a certified Craft Master – recognized by the renowned and global training company, Academy S. Students will receive dual certifications – one from our accredited academy as well as a certification from Academy S's founder and owner Sviatslav Ostenach of Academy S.
At Minnesota Brow Lash & Medspa Academy, we offer both online/virtual training programs as well as our hands-on, on site training programs to accommodate your schedule and needs.
We are proud to offer a lifetime guarantee for our training programs. We will extend the opportunity for you to freshen up your knowledge post training if you feel that you need further assistance. We know that retaining detailed information can be challenging at times and this is our way to make sure that you get the most out of your education.
Training Topics
Theory & Concepts
Infection control
Safety and Compliance
Understand skin, including age, texture, and undertones
Skin preparation
Finding correct skin depths and pressure
Color theory and skin types
Color pigments, mixing and factors to lasting longer
Various scalp designs and selection
Proper handling of equipment and machine
Understanding Pigmententation
Instructor procedure demonstrations
Pricing Structure
Business Structure
Apprenticeship opportunity
Career placement opportunity
Kit & Training Manual
Students receive a Scalp Micropigmentation Manual, Starter Kit with pigment and Machine valued at $650
Prerequisites
Students are required to have basic machine experience and knowledge about body art and/or permanent makeup to take this course. 
Live model option is strongly suggested during the training course.
The $350 live model fee covers the state temporary license fee and the admin fees.
The State of MN requires a minimum of 2 weeks up to 30 days  to process the application. Please plan accordingly. 
Students are responsible for bringing their own model to the 2nd day of training. 
If finding models is difficult for you, the academy can run a model call, however, we do not guarantee individual models for each student.
Licensing
We require all students to complete a bloodborne pathogens certification before attending our courses.
You must have either a Minnesota temporary or full body art technician license to participate in hands-on training during class
If you are from outside Minnesota, you must have a Guest Artist license to participate in hands-on training.
Please visit http://www.health.state.mn.us/ to find out which certifications are accepted in the state of MN.
Please check out your state's health department website for the correct information if you are attending from out of state
After Class Certification
After completing class you will receive a certification from MN Brow Lash & Medspa Academy for Scalp Micropigmentation.
We are an accredited school. Our training programs are approved by the Minnesota State Board of Higher Education.
We are licensed both under the Minnesota Board of Cosmetology and the Minnesota Department of Health.
We are here to help you expand your career. We offer business advice, as well as an in facility product store for your future needs. 
Once you leave the Academy, you become part of the alumni family. We are with you to watch you grow, offer support, answer ongoing questions and you always have a lifetime seat at the Academy.
If you need to polish your skills at a later time you're welcome to come back to class for a refresher. Also, we are available if you need advice once you leave the Academy to start your career
Payment Plan
Students wishing to have additional time to pay their tuition and fees can do so by choosing one of our payment plan options that we have available. The payment plans come in one of three options: Affirm, Paypal or Individualized Plan made through the Academy. To enroll in a payment plan, choose the course that you are interested in, complete the registration form and choose the option that best fits your needs.
Career Opportunities
In MN, Permanent Makeup Artists can work in spas, salons and medical practices that are licensed for Body Art as well as can work independently in their own studio. 
If you live outside of MN, you will want to check on the business & licensing requirements in your state.
At MN Brow Lash & Medspa Academy, we have options for students to become a lead artist In our sister business Beauty Pros Permanent Cosmetic & Medspa or to rent a space in our state of the art facility.
The salary range for permanent makeup artists in the United States is $19,420 to $122,110 with the average being about $66,000 a year. 
Being able to offer Scalp Micropigmentation will expand the clientele who will come for your services which will increase your earnings.
A lot depends on whether you are working full time or part time, your level of expertise and of course your marketing skills. 
There truly is no salary cap. You can earn as much as you'd like if you are willing to put in the hard work!
Have Questions? Contact Us Now!