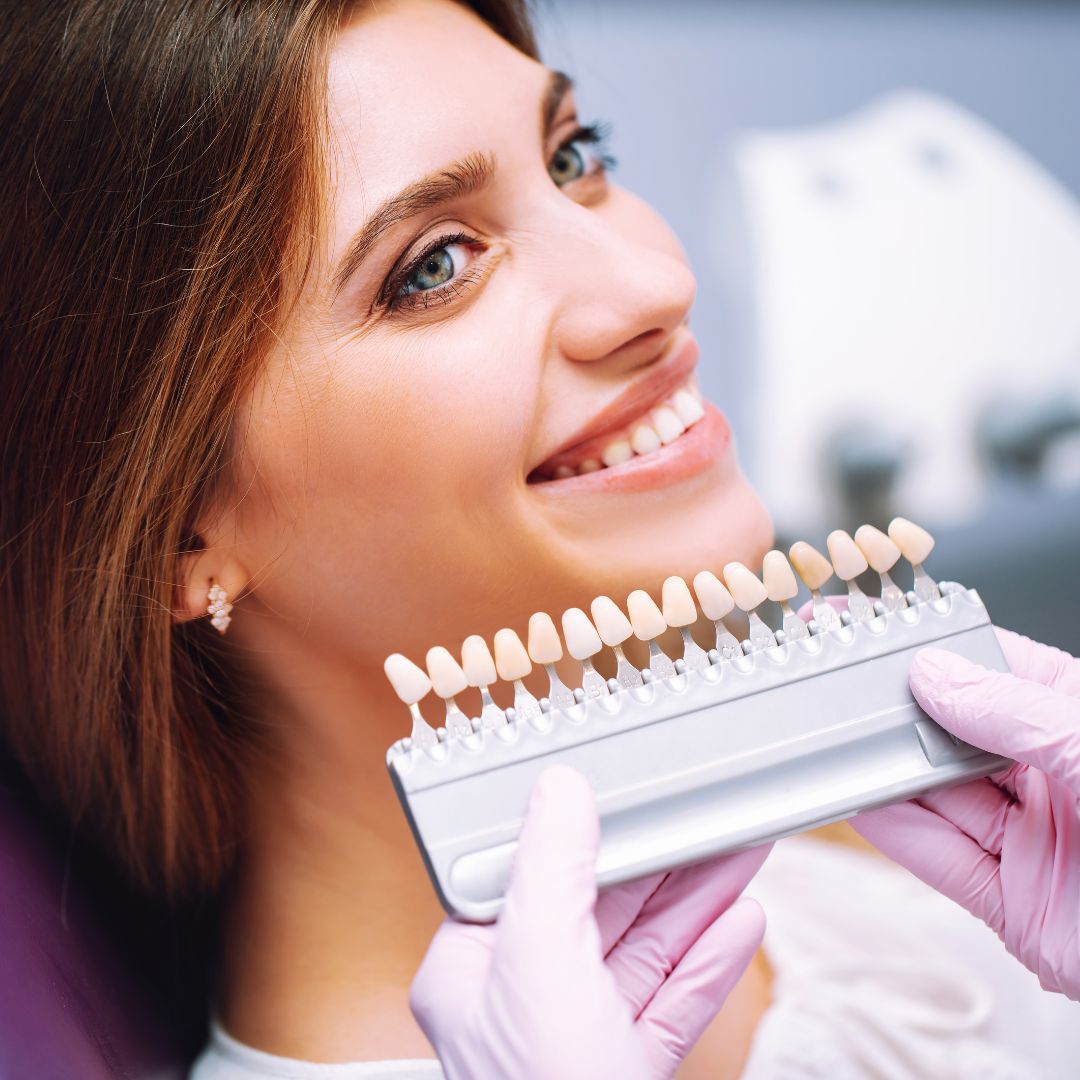 1-Day Teeth Whitening
Our Teeth Whitening System is a client self administered teeth whitening process, which means if you are correctly promoting and performing this service, anyone can offer this service in Minnesota. It is a simple, effective and profitable service.
$1,950
Course Includes
What Causes Teeth Discoloration?

Cosmetic Teeth Whitening System Included

Treatment Guide For Best Results

Teeth Whitening & Dehydration

Step- By- Step Instruction
Why Take
This Course
World Class Master Educators

Ongoing Postgraduate Support 

High Demand Service 

State of the Art Training Facility 

Small Class Size for Individual Instruction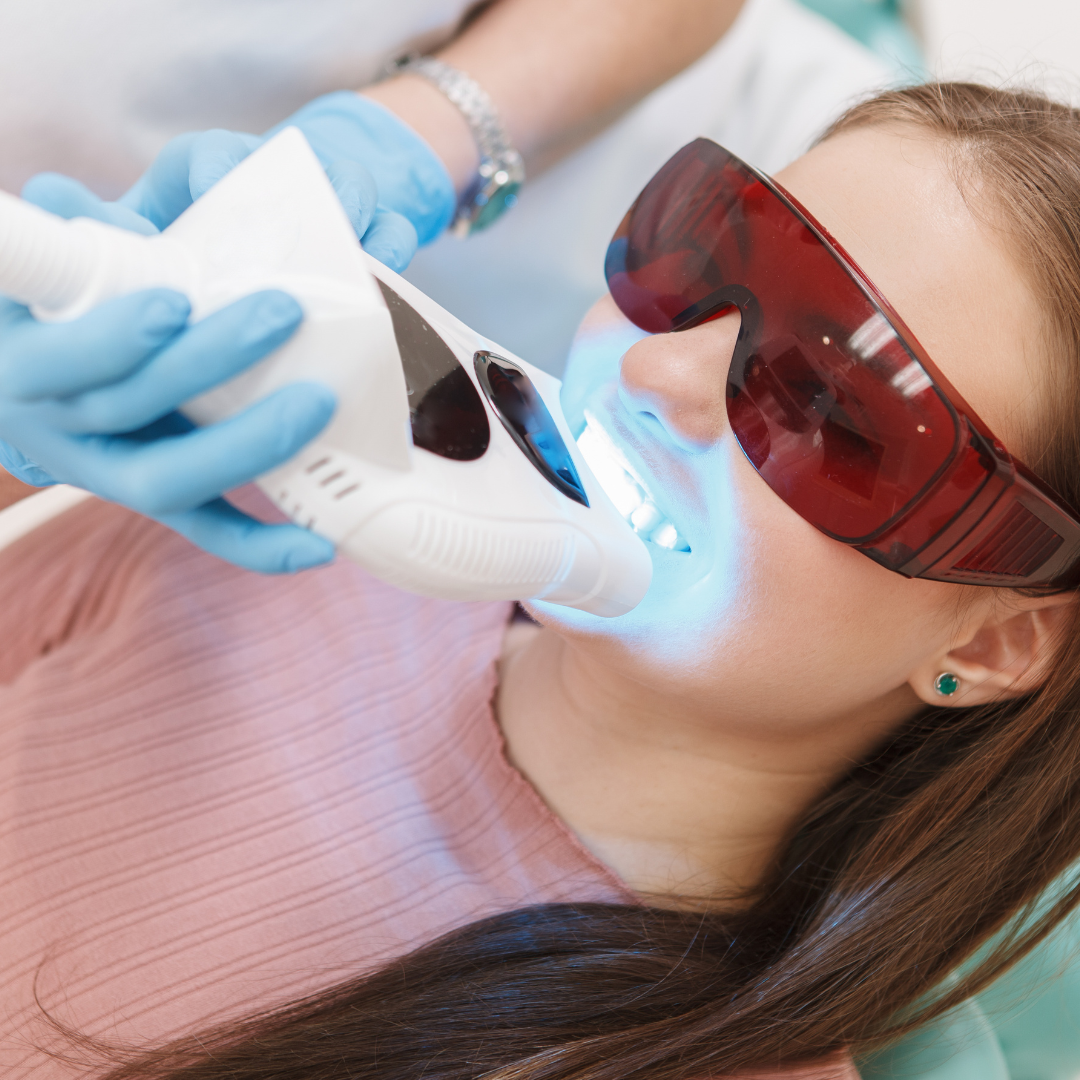 Meet
Your Trainer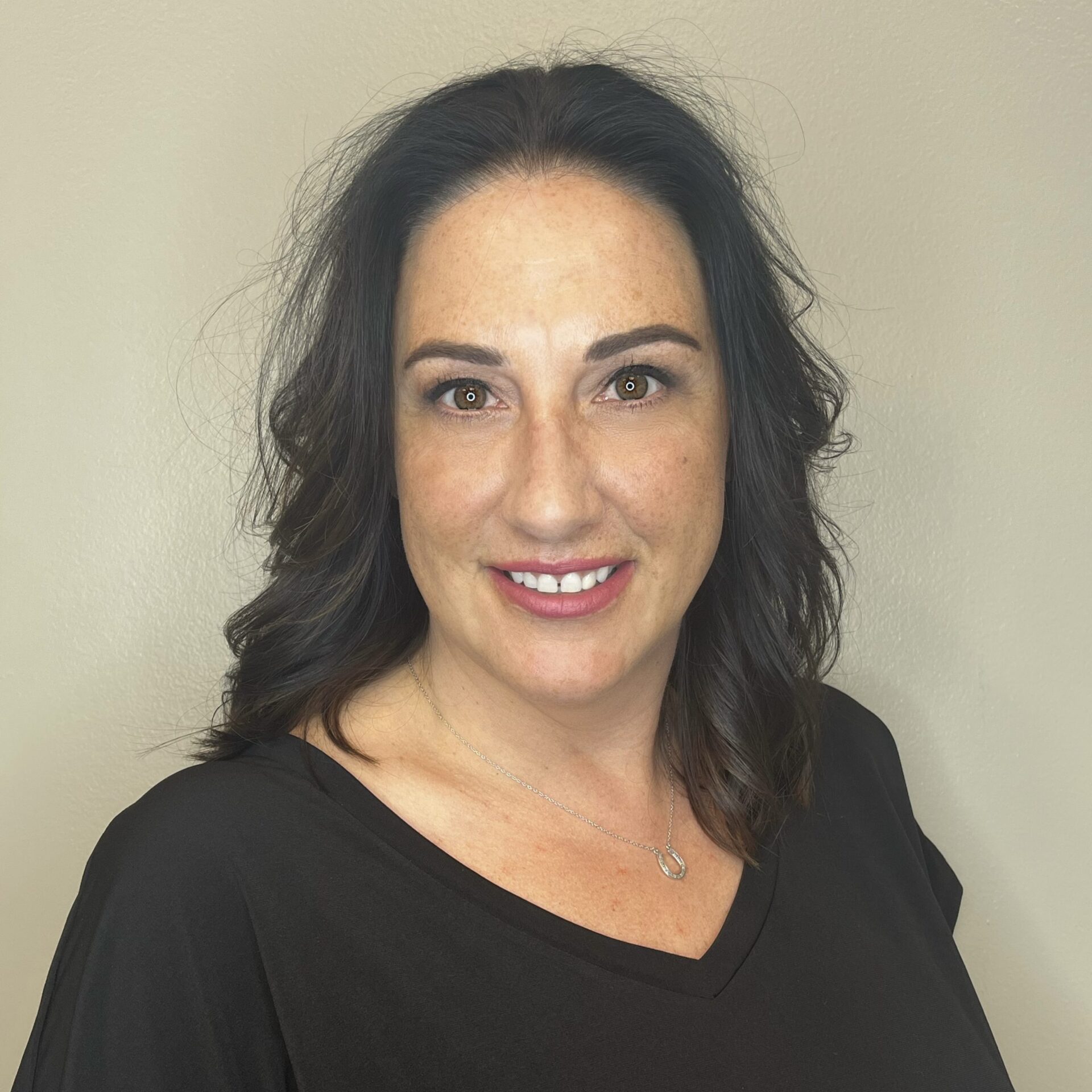 Michele Hunt
Michele is licensed as an AP Esthetician, Laser Technician, and Senior Educator at Minnesota Brow and Lash Academy and BeautyPros Permanent Cosmetic and Medspa.  Michele is an experienced technician that offers a wide variety of treatments that include Microneedling, Photo Facials, Laser Hair Removal, Laser Tattoo Removal, Collagen Silk Threads, and Teeth Whitening. Michele has gained over ten years of experience as an Esthetician, and is passionate about continuing her education in all things related to skincare. She ensures that her clients are given the most optimal treatments customized to their needs to make sure they leave feeling confident and beautiful. Outside of the Medspa, Michele enjoys spending time with her two children and two dogs.
Frequently
Asked Questions
Course Details
- Set up & Sanitation
- Treatment Consent Form
- How Teeth Whitening was Discovered
- Tooth Anatomy
- What Causes Teeth Discoloration
- Intrinsic vs Extrinsic Stains
- Tooth Conditions
Course Topic Cover
In this class you will learn:
- How to promote and sell this service to your clients.
- How to set up for your client.
- How often can you perform this treatment?
- How to maintain the results.
- How to use a pre-filled treatment tray to self-administer without direct contact to your client's mouth.
Detail of Kit
- LED Accelerator Light
- 25 Whitening Kits
- 25 Take Home Whitening Pens
- 2 Protective Shades
- Step by Step Training Manual
- Treatment Consent Form
- Aftercare Instructions
- Take Home Whitening Pens Instructions
- Training and Certification via Zoom or FaceTime
- Life-time warranty for LED teeth whitening light
Prerequisites - who is a candidate
This course is perfect for students/professionals looking to bring a largely successful service to their menu! All levels of professionals from beginner to expert are able to take this course.
After Course Certification and Information
Candidates will receive a certificate of completion from this course.
Have Questions? Contact Us Now!