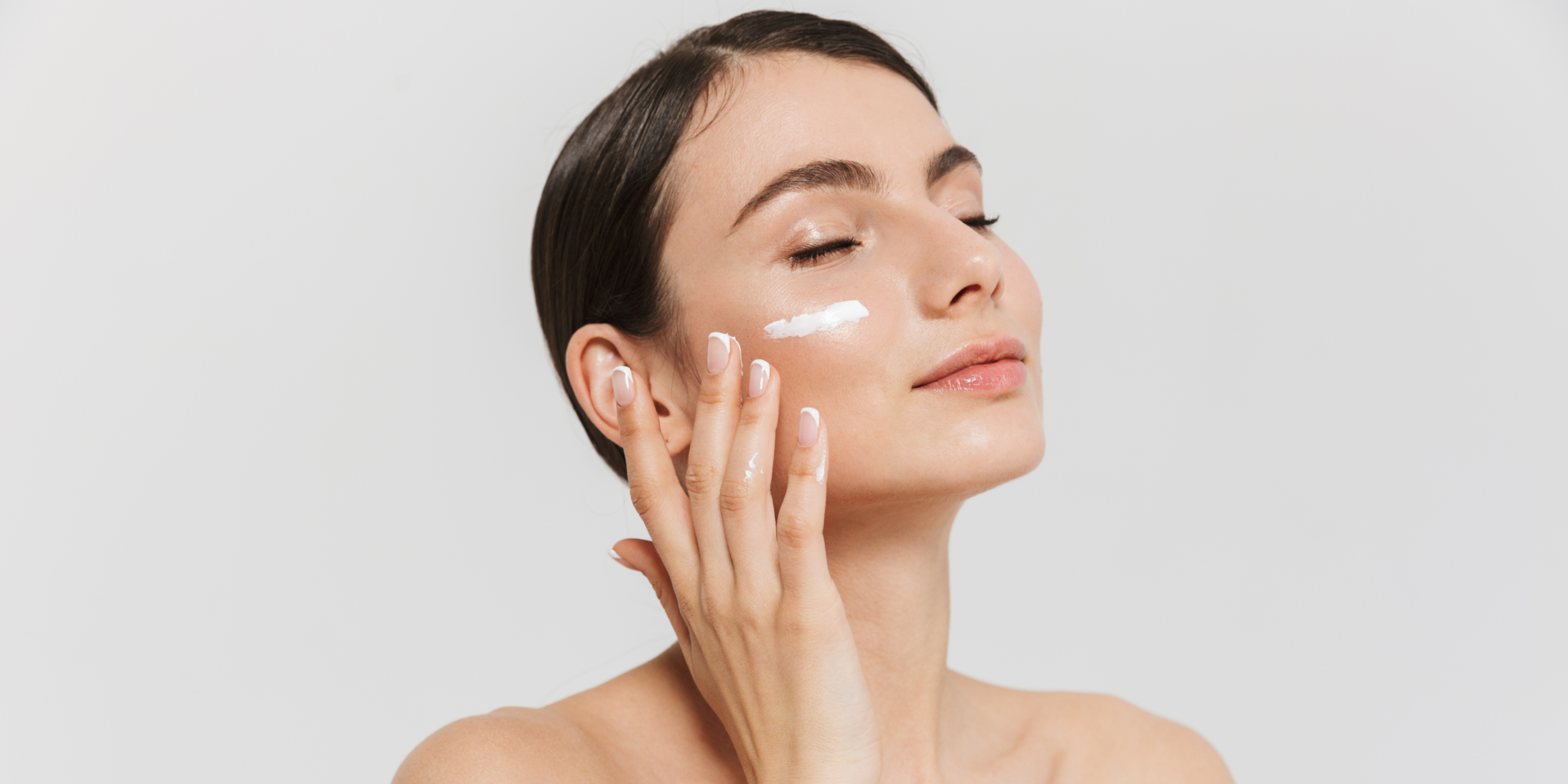 Our
Work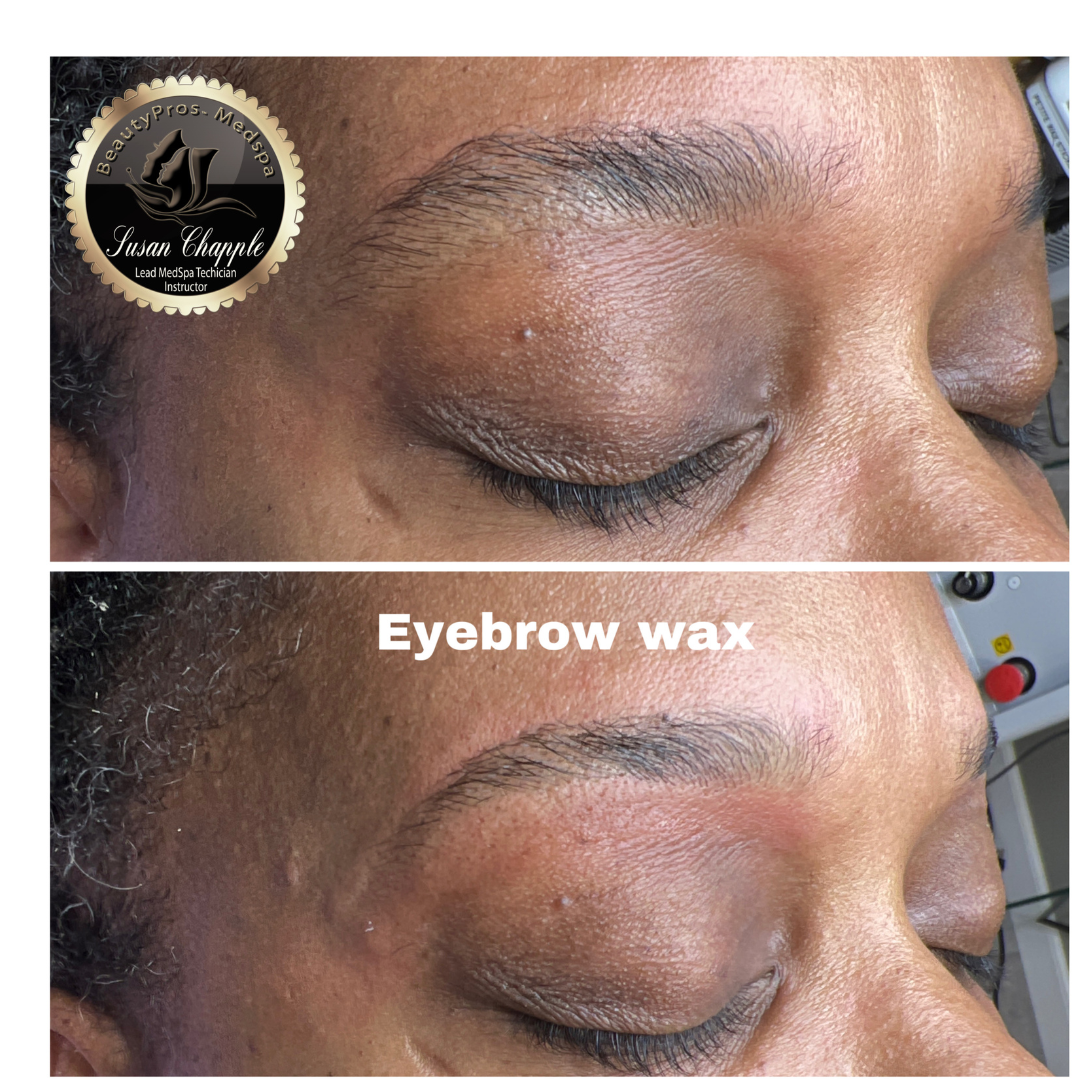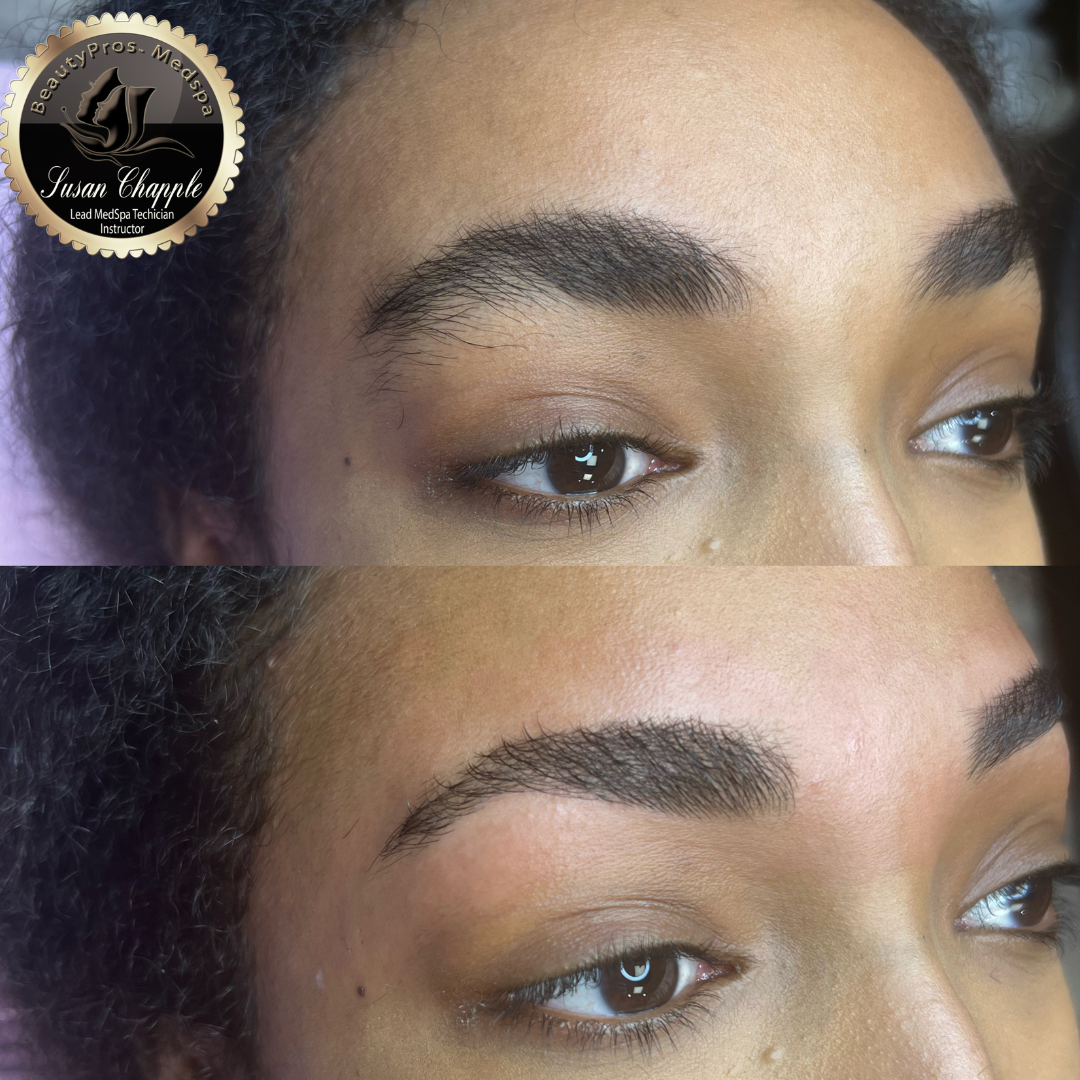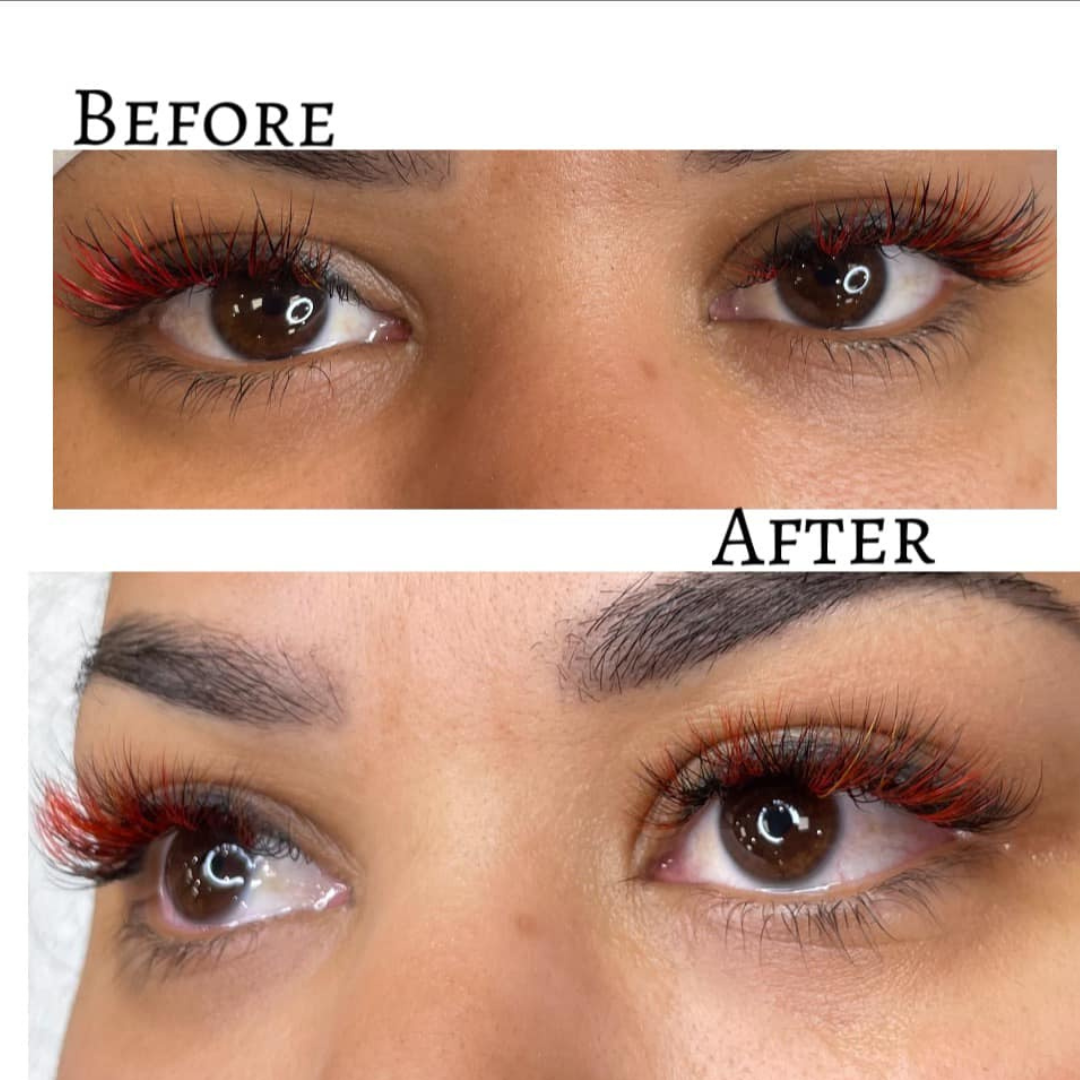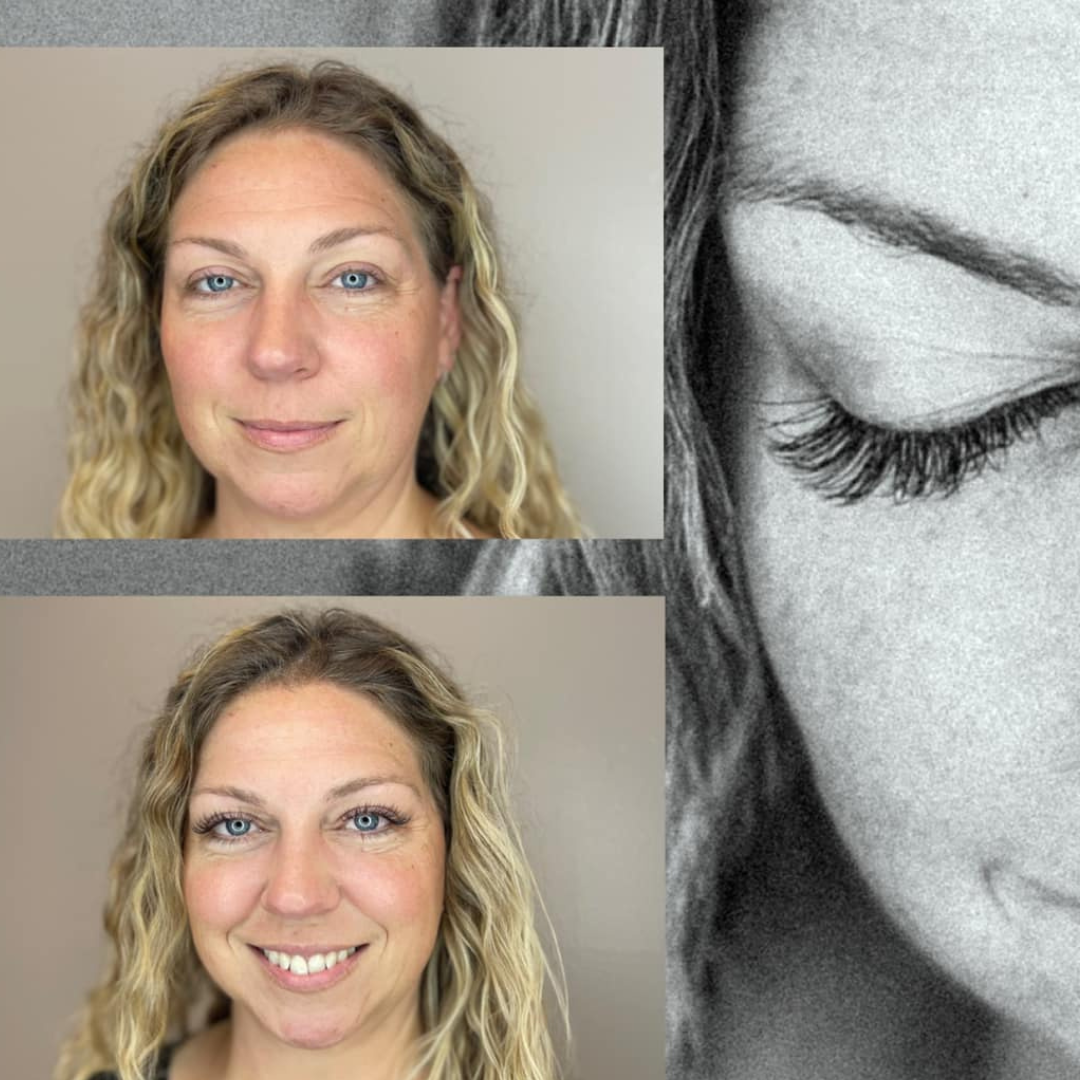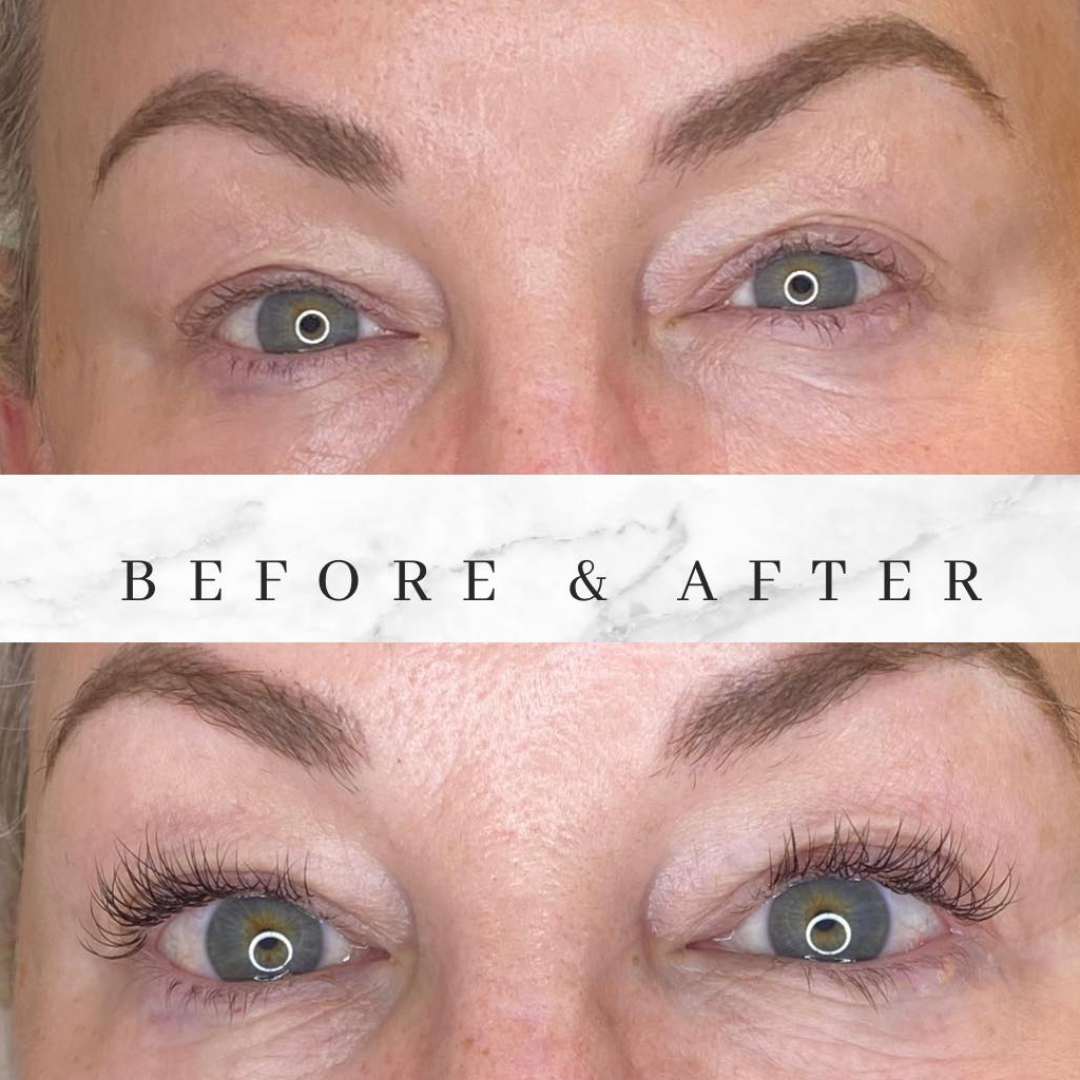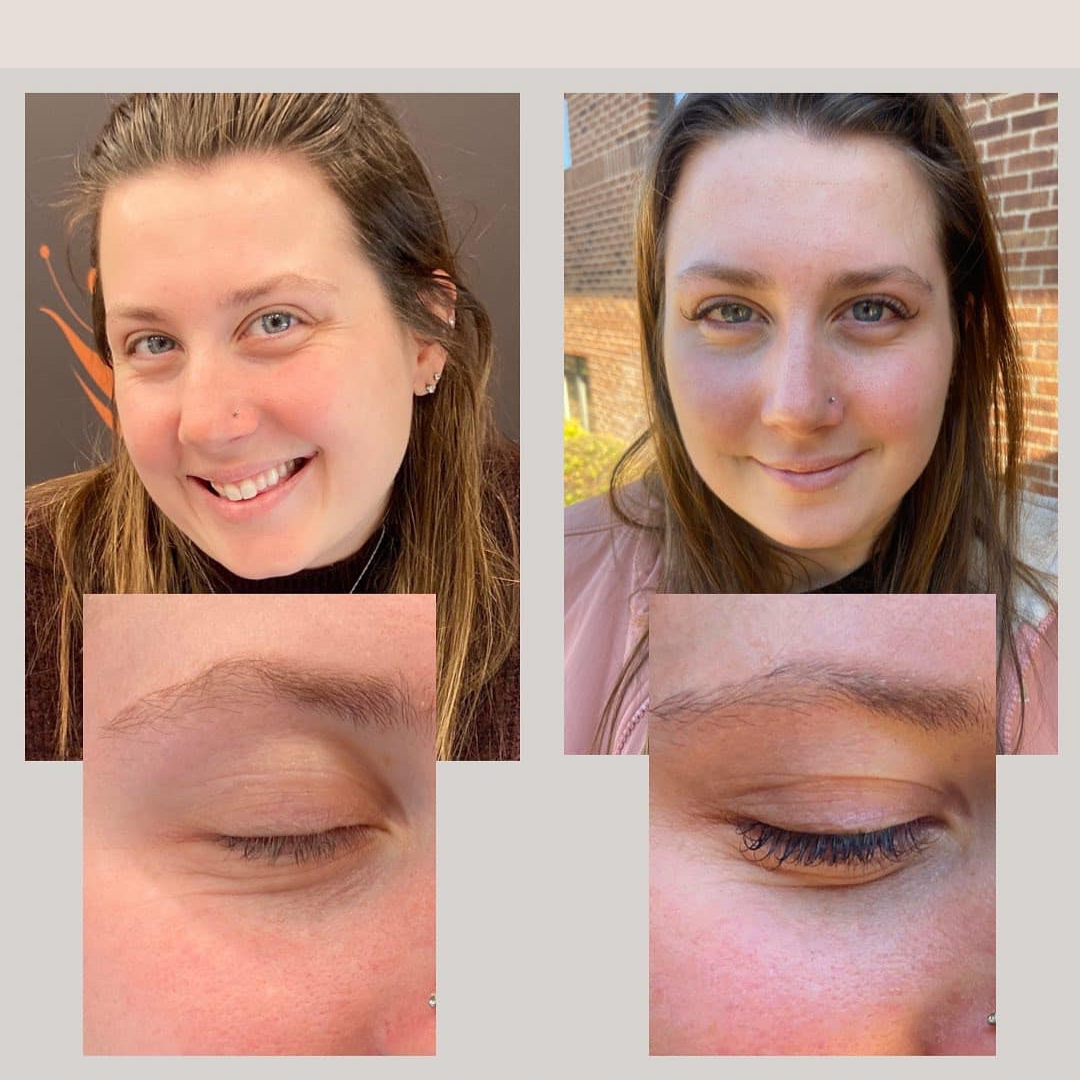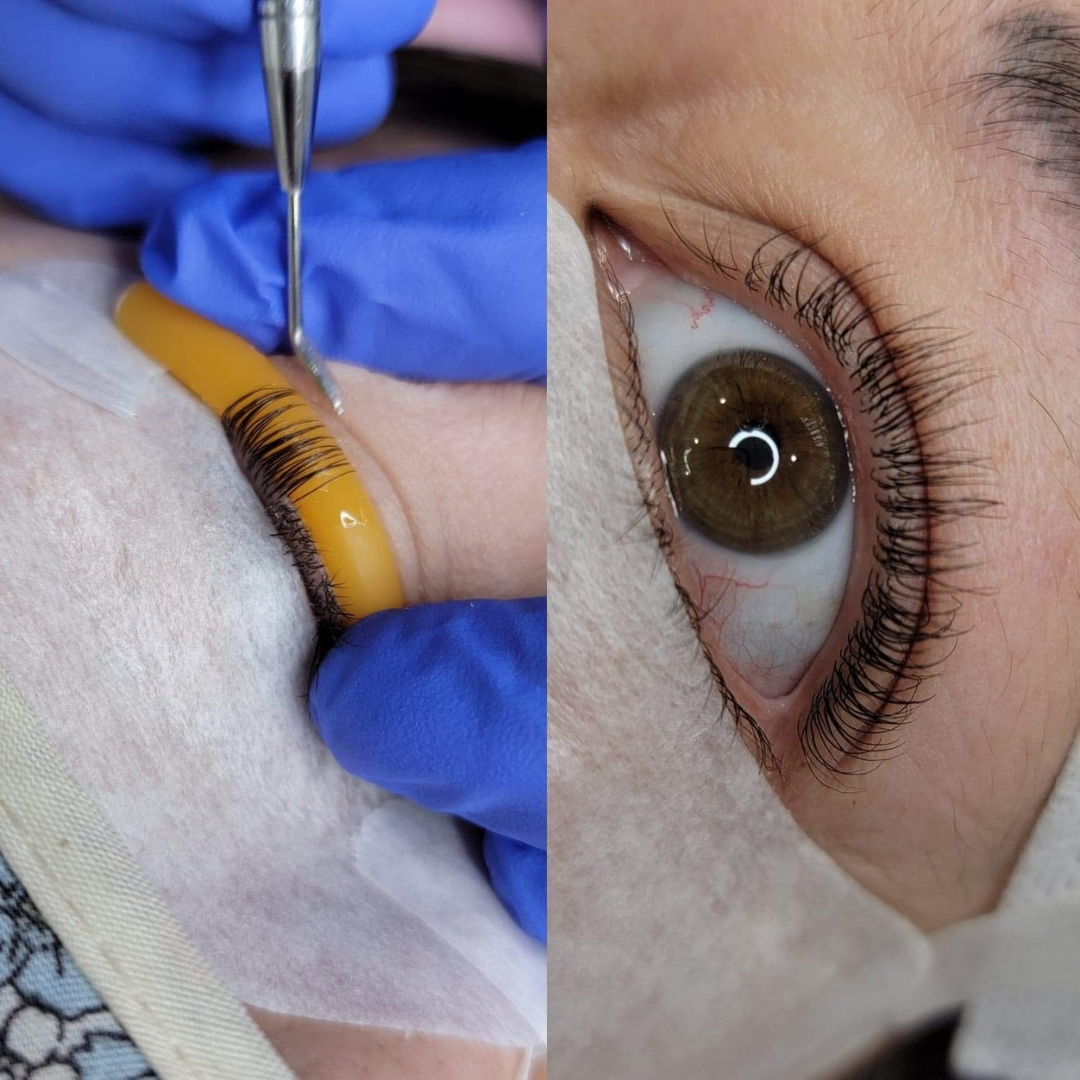 Treatment
Frequently Asked Questions
HOW DOES IT WORK?
Lash Extensions are fibers that mimic the look and feel of mink or silk. They are very fine with a tapered end that resembles a natural lash. They are applied, one by one,using a special pair of tweezers that are designed specifically for this treatment. The adhesive that is used resists water so they will last for up to 8 weeks. Keep in mind, we shed our natural lashes daily, so a "fill" is done at 2 to 3 weeks to maintain a beautiful full set.
The entire procedure including consultation, photos and aftercare review will take approximately 2+ hours for classic and hybrid. A longer application time of 3+ for Volume and Mega Volume.
WHO ARE EYELASH EXTENSIONS GOOD FOR?
– Almost anyone is a suitable candidate for eyelash extensions! The natural lash must be at least 3mm long and in good health.
– Great for people who struggle with standard makeup products.
– It is ideal for those who swim, play sports or do other activities that would normally cause makeup to run.
– It is also good for those with poor eyesight and unsteady hands
WHO IS NOT A GOOD CANDIDATE FOR EYELASH EXTENSIONS
– Weak, brittle or damaged lashes are not suitable to receive extensions. Use of a recommended lash growth serum will be advised for several weeks and then can be re-assessed.
– Anyone allergic to the adhesive or ingredients in the formulation of the product.
– Have skin conditions (eczema, psoriasis) or irritations (rashes, sunburn, acne, etc.) in or near the procedure area. If there is broken skin, it must be fully healed.
– Infections or lesions, ie: ocular herpes, a stye or existing corneal abrasions/burns
– Have had sensitivities to adhesives or pigments (patch testing is available)
Other Considerations
– Eye conditions that require use of medicated eye drops daily may affect retention
– Side or stomach sleepers-retention can be affected. Sleep on back and wear a contoured sleep mask
– Those who frequently rub their eyes-not advised or natural lash will get damaged
– Use of products containing oil – must stop the use of them
PRE- TREATMENT
– Remove all eye makeup. If you have an ideal style in mind, bring a few reference photos to your appointment.
– If you wear contacts they must be removed. Please bring your glasses with you.
– Do not consume excess caffeine before your appointment which may make it hard for you to relax for your service
– Avoid self tanners immediately before your procedure.
– Some procedures should be done prior to your appointment
– Botox or filler (2 weeks in advance)
POST CARE TREATMENT
– Avoid swimming, hot steamy showers, direct sun, steam rooms, saunas and heavy perspiration from exercise for the first 24 hours.
– Do not use a lash curler
– Do not use any oil based products,use water based mascara(if needed)
– Do not pick, pull or rub the lashes
– Do not sleep on stomach
– Do brush daily
– Do wash with a foaming lash cleanser and fan them dry with cool air
– Do schedule your fill appointments every 2-3 weeks, or as advised
– Do have them removed professionally if desired
HOW LONG DO RESULTS LAST?
– Many different factors affect the retention of the lash extensions, such as skin type(oil production), lifestyle, hormones, stress level and immediate aftercare.
– Most clients will require a fill every 2-3 weeks to refresh shape and remove those that have outgrown too much
Have Questions? Contact Us Now!