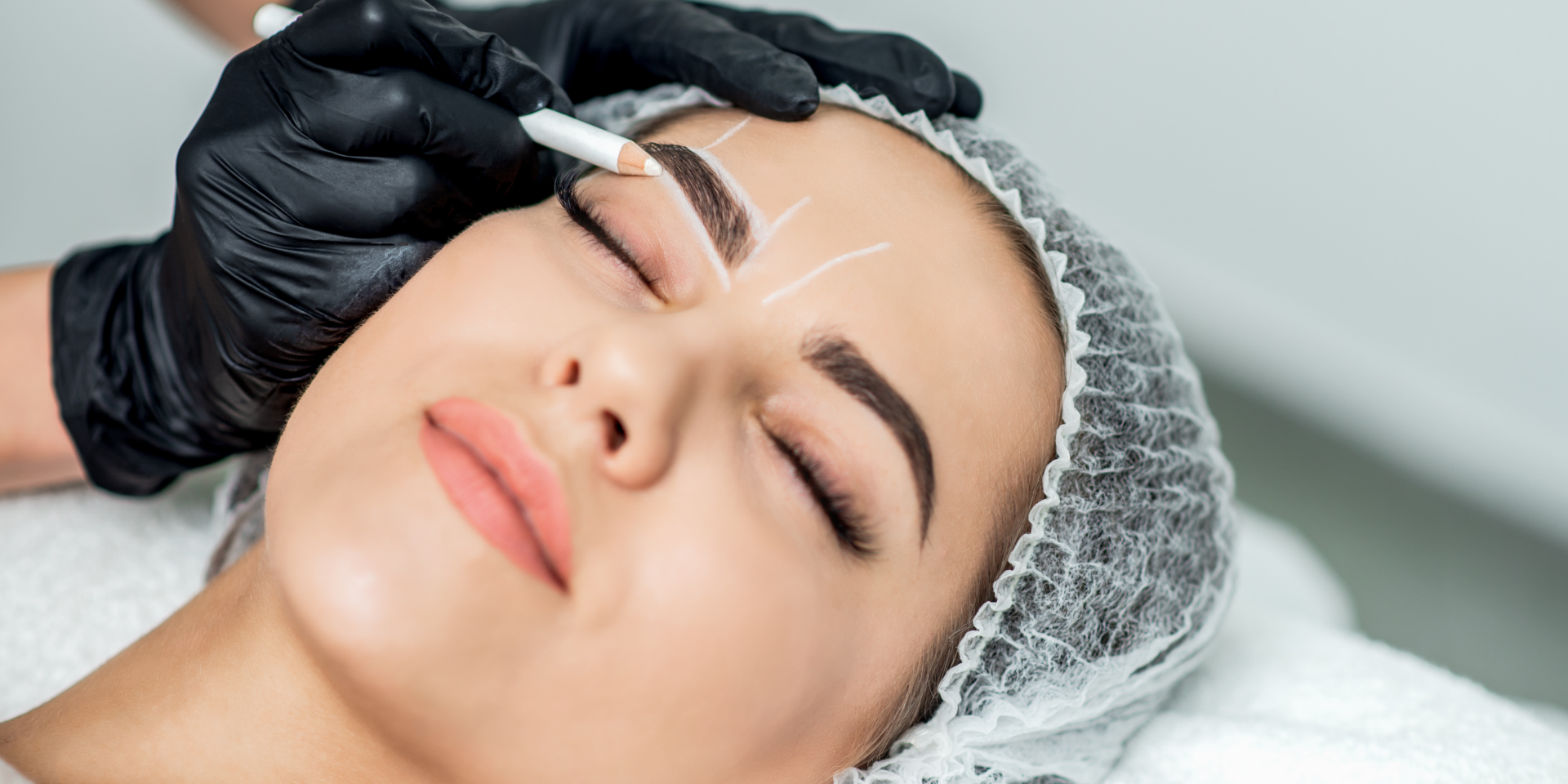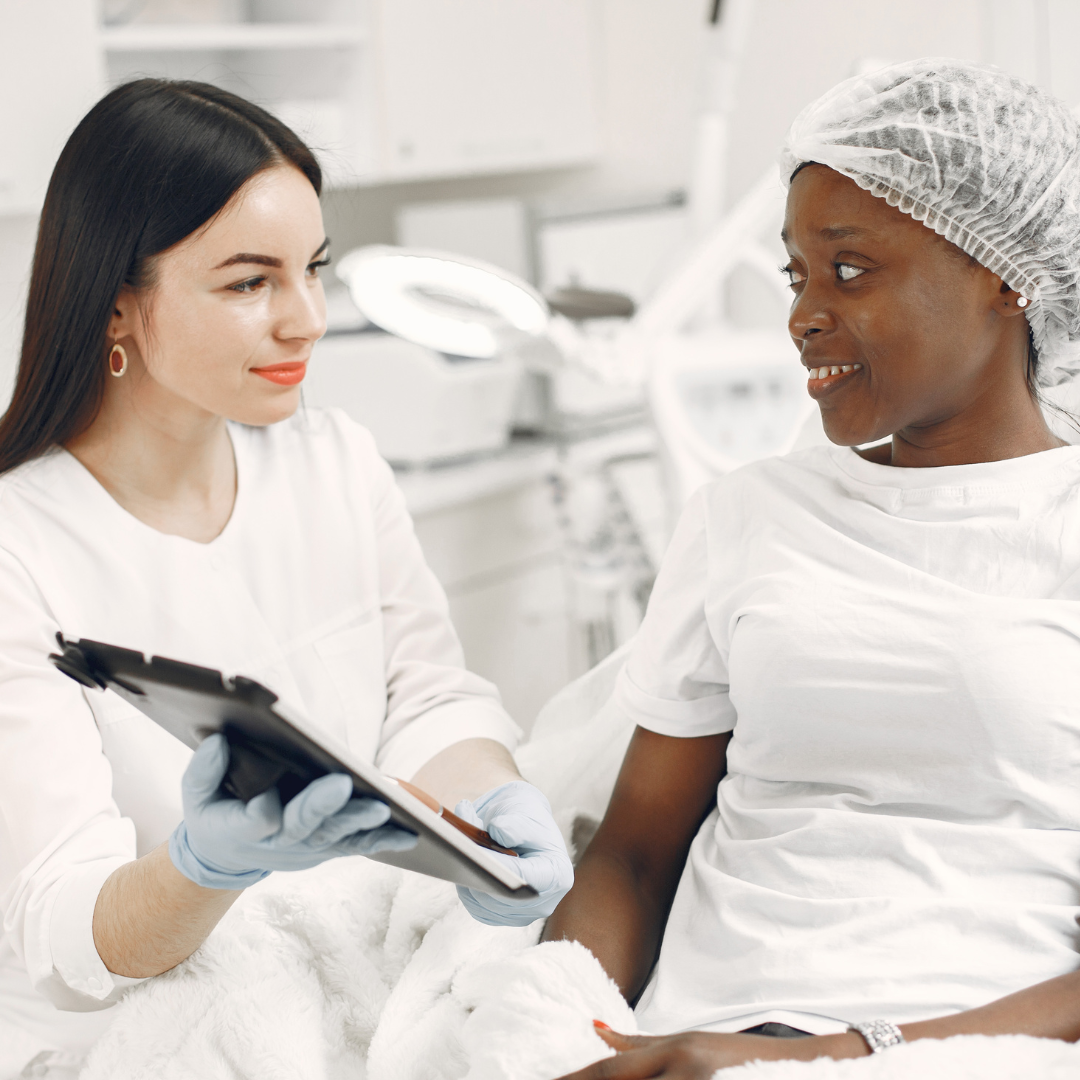 Appointment Registration
Clients must be 18+ years old to receive permanent makeup services
If you have these health conditions: within 6 months of cancer treatment, blood thinning condition, unstable hormone condition, diabetic consultation and or any condition that prevents you from healing, you can not be a candidate for Permanent Makeup Service.
Reservation fee is $50 to secure the appointment.
48 hours cancellation policy. Cancellation/no show within 48 hours will forfeit the deposit fee. If you cancel before 48 hours, the deposit fee will go toward your future appointment as credit. Once the deposit is made, the deposit is non-refundable.
Initial appointment and touch up fee vary depending on the artist. Contact us for more info.
Please note that if any of the following is true, you are unfortunately, not a candidate for Permanent Makeup or Microneedling. These are called contraindications.
• People with diabetes.
• Women who are pregnant or lactating.
• People with glaucoma or taking blood thinning medication.
• People with skin diseases such as psoriasis, eczema and undiagnosed rashes or blisters on the Site that are to be treated.
• People with allergies to makeup or colors.
• People with easily triggered postinflammatory hyperpigmentation are not good candidates.
• People with transmittable blood conditions like HIV or Hepatitis.
• People with active skin cancer in the area to be tattooed
• People who are hemophiliac.
• People who have healing disorders, uncontrolled high blood pressure or had mitral valve disorder.
• People on any skin medication such as ro-accutaine, steroids which thin and oversensitive the skin.
You can view the full list of circumstances that would mean you are not a good candidate for microblading here.
Registro de citas DEBE TENER 18 años de edad o más No puede estar embarazada o amamantando Si tiene estas condiciones de salud: dentro de los 6 meses posteriores al tratamiento del cáncer, condición de adelgazamiento de la sangre, condición hormonal inestable, consulta diabética o cualquier condición que le impida curarse, no puede ser candidato para el Servicio de Maquillaje Permanente. La tarifa de reserva es de $50 para asegurar la cita. La póliza de cancelación de 48 horas. La cancelación / no presentación dentro de las 48 horas perderá la tarifa de depósito. Si cancela antes de las 48 horas, la tarifa de depósito se destinará a su futura cita como crédito. Una vez realizado el depósito, el depósito no se reembolsará en efectivo. La cita inicial y la tarifa de retoque varían según el artista. Contáctenos para más información. Tenga en cuenta que si alguna de las siguientes situaciones es cierta, desafortunadamente no es un candidato para el maquillaje permanente (PMU) o microagujas (Microneedling). Estos se llaman contraindicaciones.
• Personas con diabetes.
• Mujeres embarazadas o en período de lactancia.
• Personas con glaucoma o que toman medicamentos anticoagulantes.
• Personas con enfermedades de la piel como psoriasis, eccema y erupciones o ampollas no diagnosticadas en el sitio que se va a tratar.
• Personas con alergia al maquillaje o colorantes.
• Las personas con hiperpigmentación postinflamatoria que se desencadena fácilmente no son buenos candidatos.
• Personas con enfermedades transmisibles de la sangre como el VIH o la hepatitis.
• Personas con cáncer de piel activo en la área que van a tatuar
• Personas hemofílicas.
• Personas que tienen trastornos de la curación, hipertensión arterial no controlada o trastornos de la válvula mitral.
• Personas que toman medicamentos para la piel, como ro-accutaína, esteroides que adelgazan y hacen hipersensible la piel. Puede ver la lista completa de circunstancias que significarán que no es un buen candidato para el microblading aquí.
Treatment
Frequently Asked Questions
Should I make an appointment ahead of time?
Appointments are required in advance as our students are not required to be onsite unless they have an appointment.
Is tipping required?
Absolutely not. If you choose to tip, a typical amount is 15-20% of the service price. Students welcome that appreciation.
Do you allow refunds?
It is Minnesota Brow Lash and Medspa Academy policy not to offer refunds for services. Because we are an academy, our students learn from fixing their errors and working directly with the clients.
Can I bring my children with me?
Children are not allowed in the facility while procedures are being done.
Have Questions? Contact Us Now!