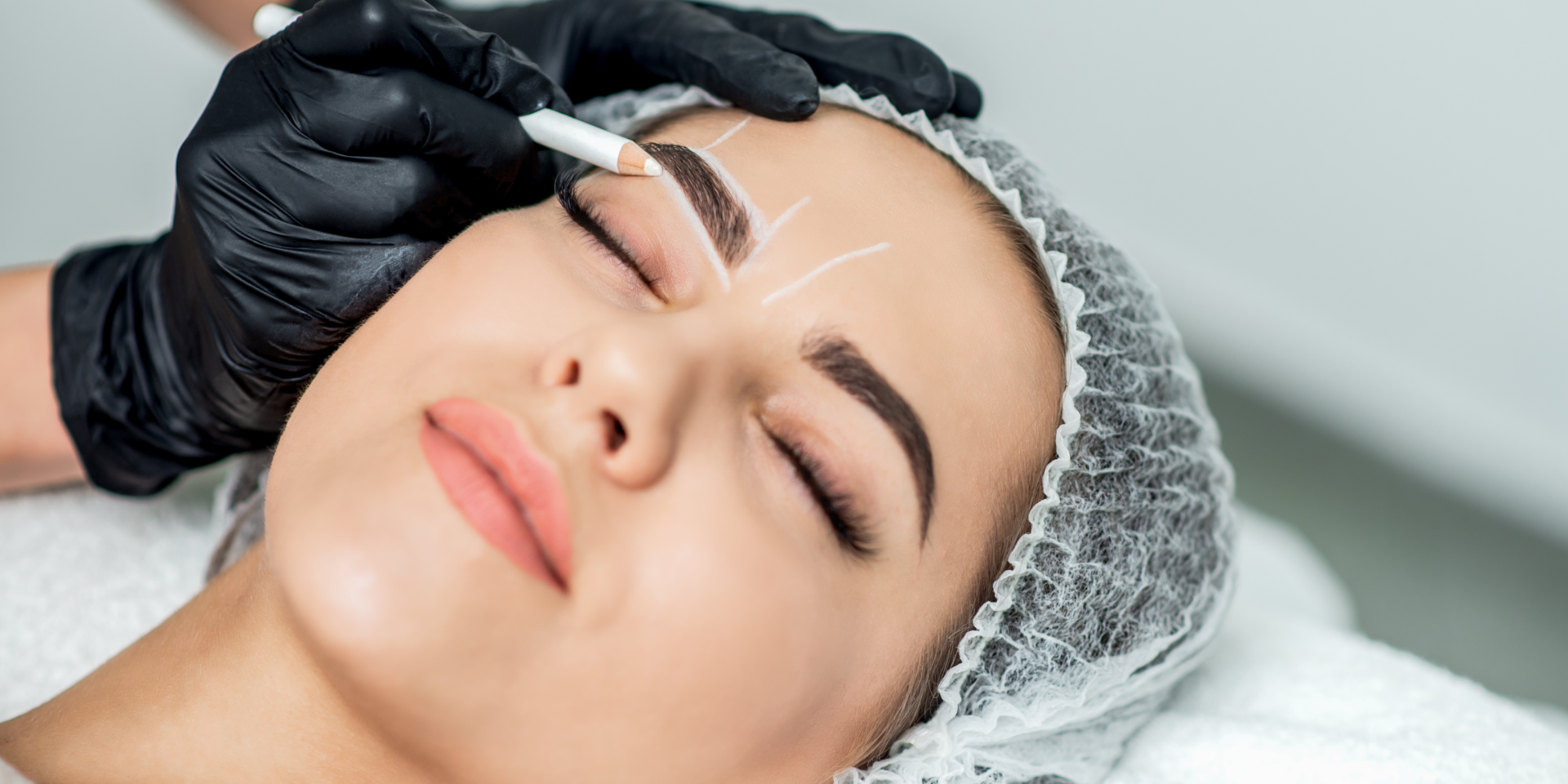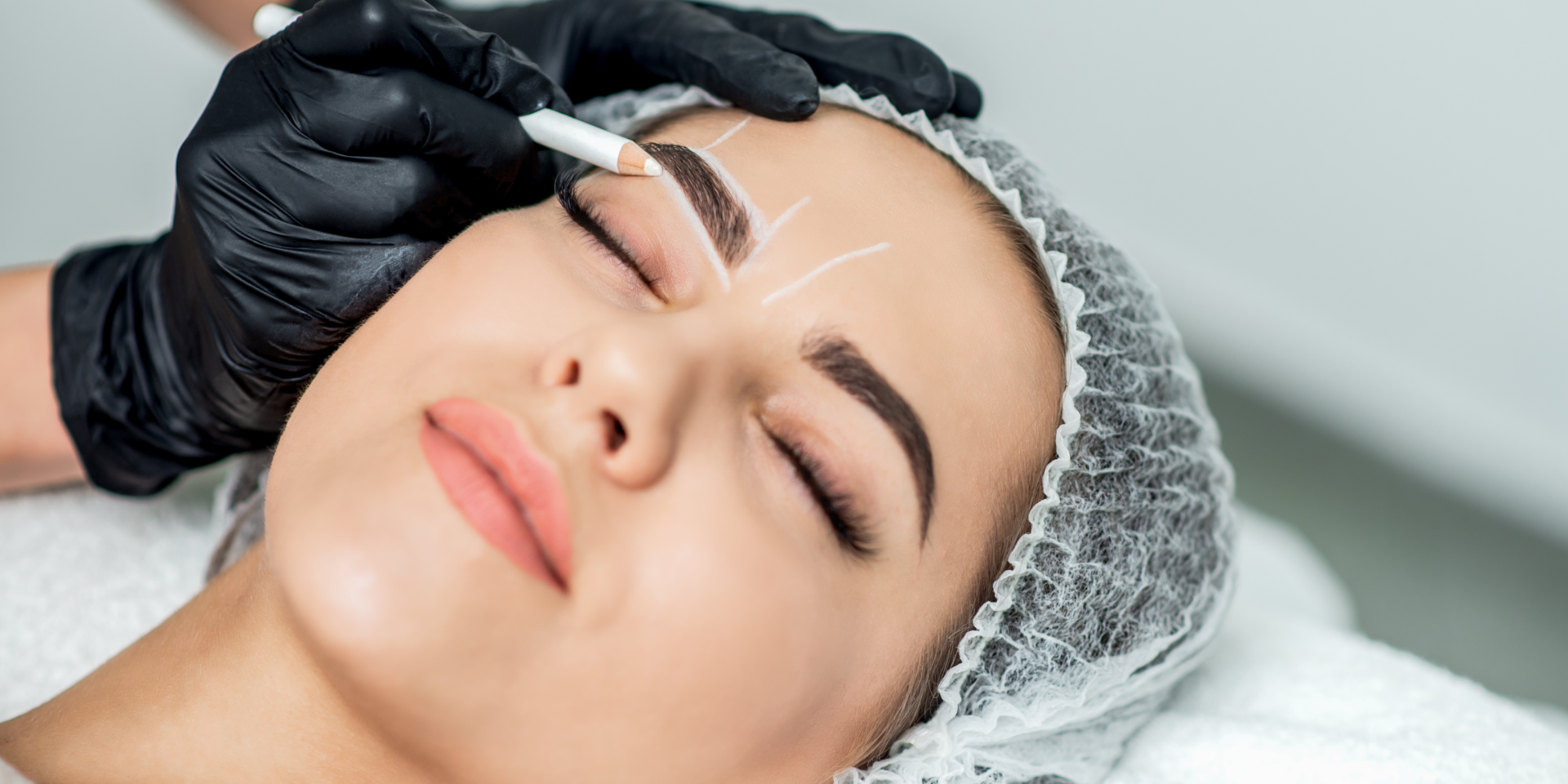 Raven trained by our own Minnesota Brow Lash and Medpsa Academy, Raven is a highly skilled Permanent Cosmetics artist who specializes in Powder Brows, Paramedical Areola Reconstruction and Scar Camouflage. Raven is passionate about this industry and treats every service as a creation of art.
A perfectionist by nature, she has an eye for design and focuses on enhancing natural beauty using subtle definition, permanent makeup techniques, and color theory.  Raven helps women regain their confidence within themselves by offering services such as scar camouflage and areola reconstruction.
Kay has aggressively traveled the world to be educated and mentored by the leading pioneers and innovators of the beauty industry, specifically the Permanent Make Up segment.  Kay has been trained and certified as 'Master Level' with iconic organizations including:  S Academy, PhiLashes, New Look Laser College, Girls Ink, the Society of Permanent Cosmetic Professionals (SPCP).
Have Questions? Contact Us Now!