LASER HAIR REMOVAL TREATMENT FAQ
Laser hair removal is one of the most common non-surgical aesthetic procedures for both women and men, regardless of the patient's age or desired treatment area. This lasting trend has grown into a multibillion dollar industry worldwide, with no signs of demand slowing down. 
To meet the rising demand of laser hair removal patients, practitioners have adopted light therapy as the most effective method to permanently and efficiently reduce hair growth.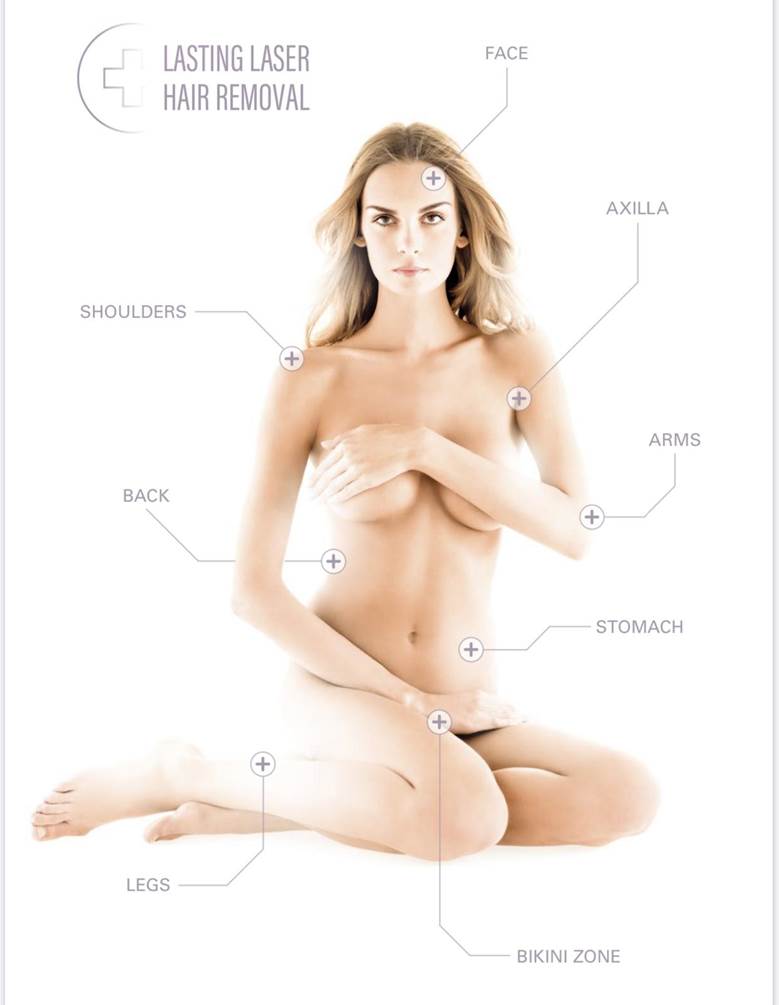 Pricing
Small Area: $95 per session
Areola, Brows, Cheeks, Chin, Ears, Feet, Hands, Happy Trail, Knuckles, Nose, Sideburns, Toes, Upper Lip
Medium Area: $195 per session
Back Neck, Bikini Line, Breasts, Buttocks, Front Neck, Full Face, Lower Arms, Lower Back, Shoulders, Underarms, Upper Arms
Large Area: $245 per session
Abdomen, Brazilian, Chest, Full Arms, Lower Back, Lower Legs, Upper Back, Upper Legs
X Large Area: $375 per session
Full Back, Full Torso, Full Legs
Package of 4:  20% off individual prices
Package of 8:  30% off individual prices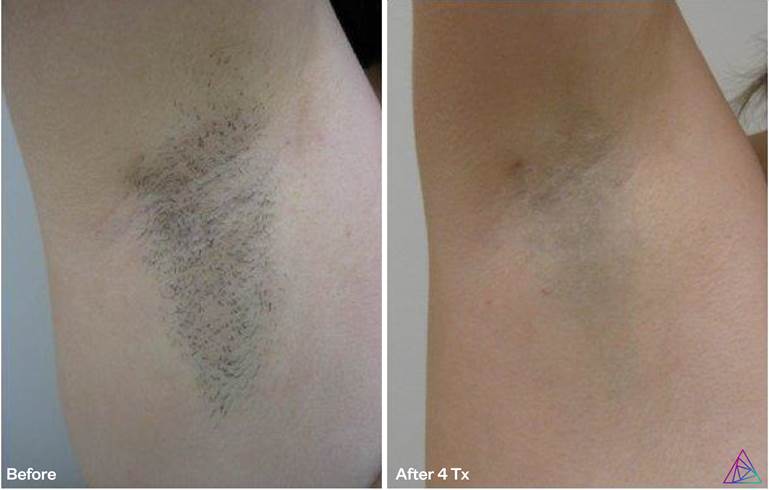 We have answers for all your microblading and permanent makeup questions. If you don't see it here, contact us and we'll answer you within the next business day.