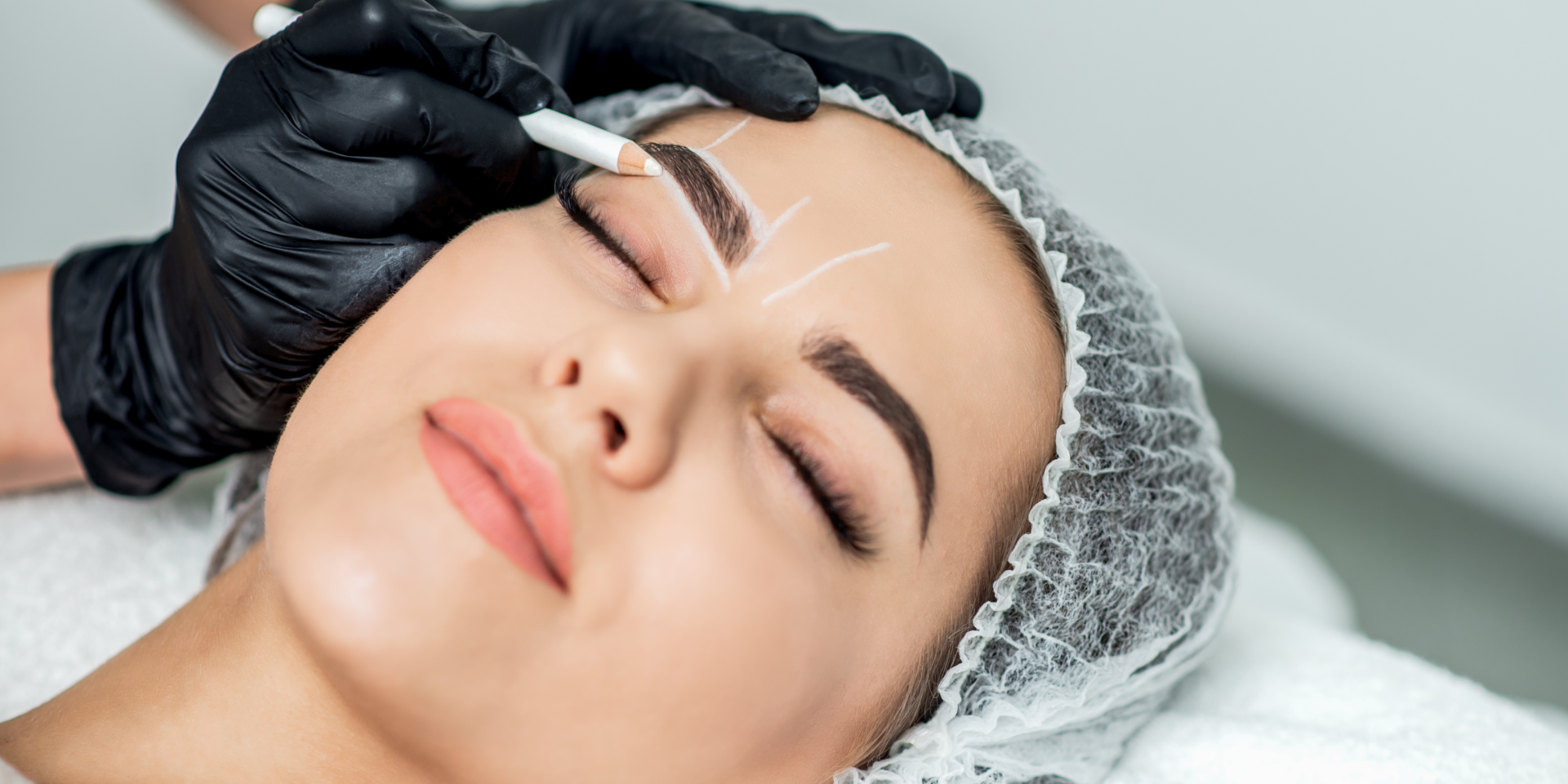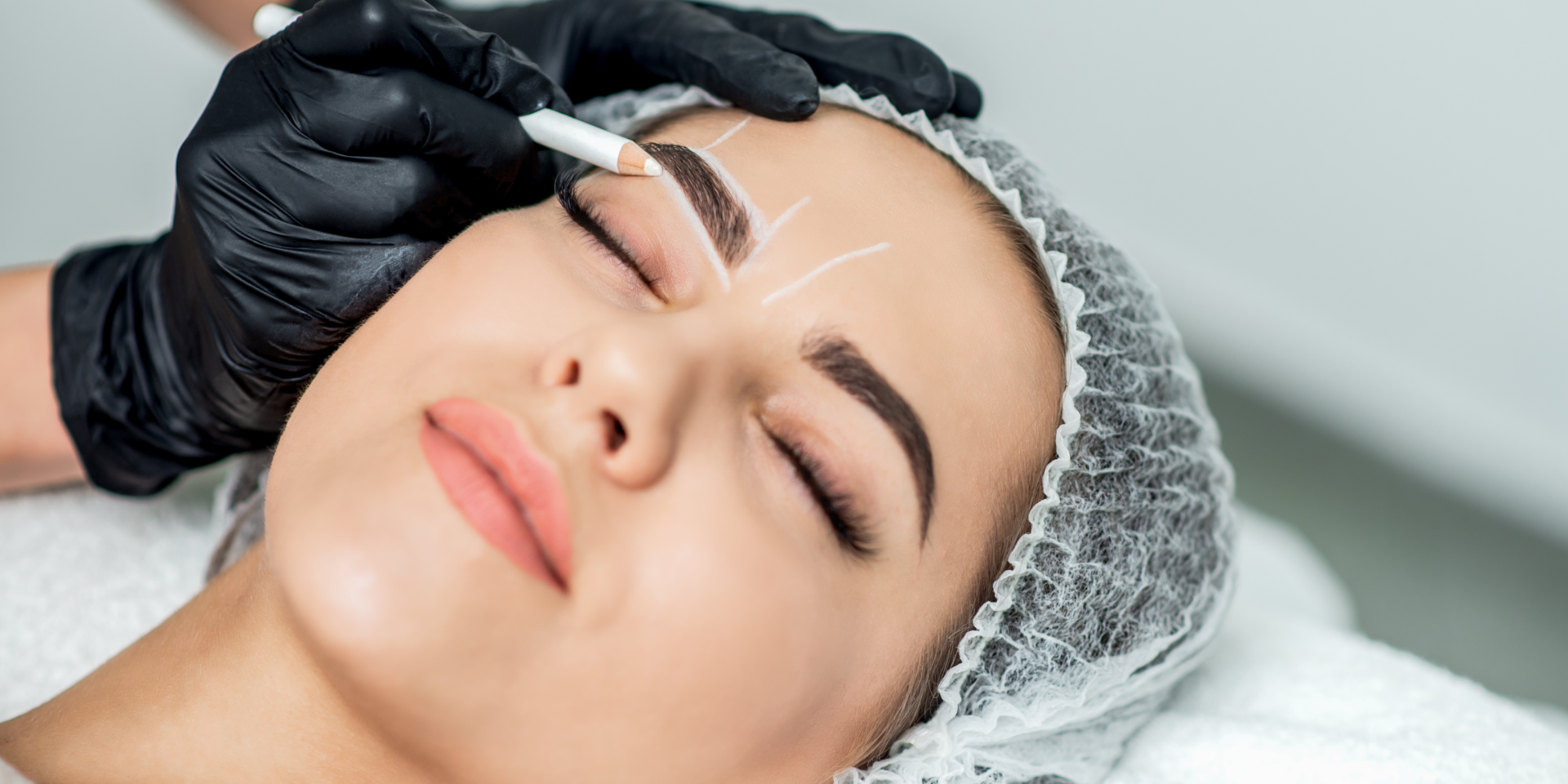 Online Pre-Course
Theory & Concepts
Infection control
Safety and Compliance
Understand skin, including age, texture, and undertones
3D Microblading techniques to natural looking brows
5D ombré Eyebrows Technique
Ombré powder shading technique
Permanent Makeup technique for: Lips, Liners and Eyebrows
Tattoo machine operation vs manual soft tap
Different looks between the machine vs manual tool
Painless Numbing Technique
Permanent Make-up Correction
Color theory and skin types
Proper handling of equipment, such as single-use disposable microblading handle and needle groupings
Instructor procedure demonstrations. Shadowing with an expert.
Hands on training with drawing, microblading on various mediums
Pricing Structure
Business Structure
Apprenticeship opportunity
Career placement opportunity
And much more…
Have Questions? Contact Us Now!