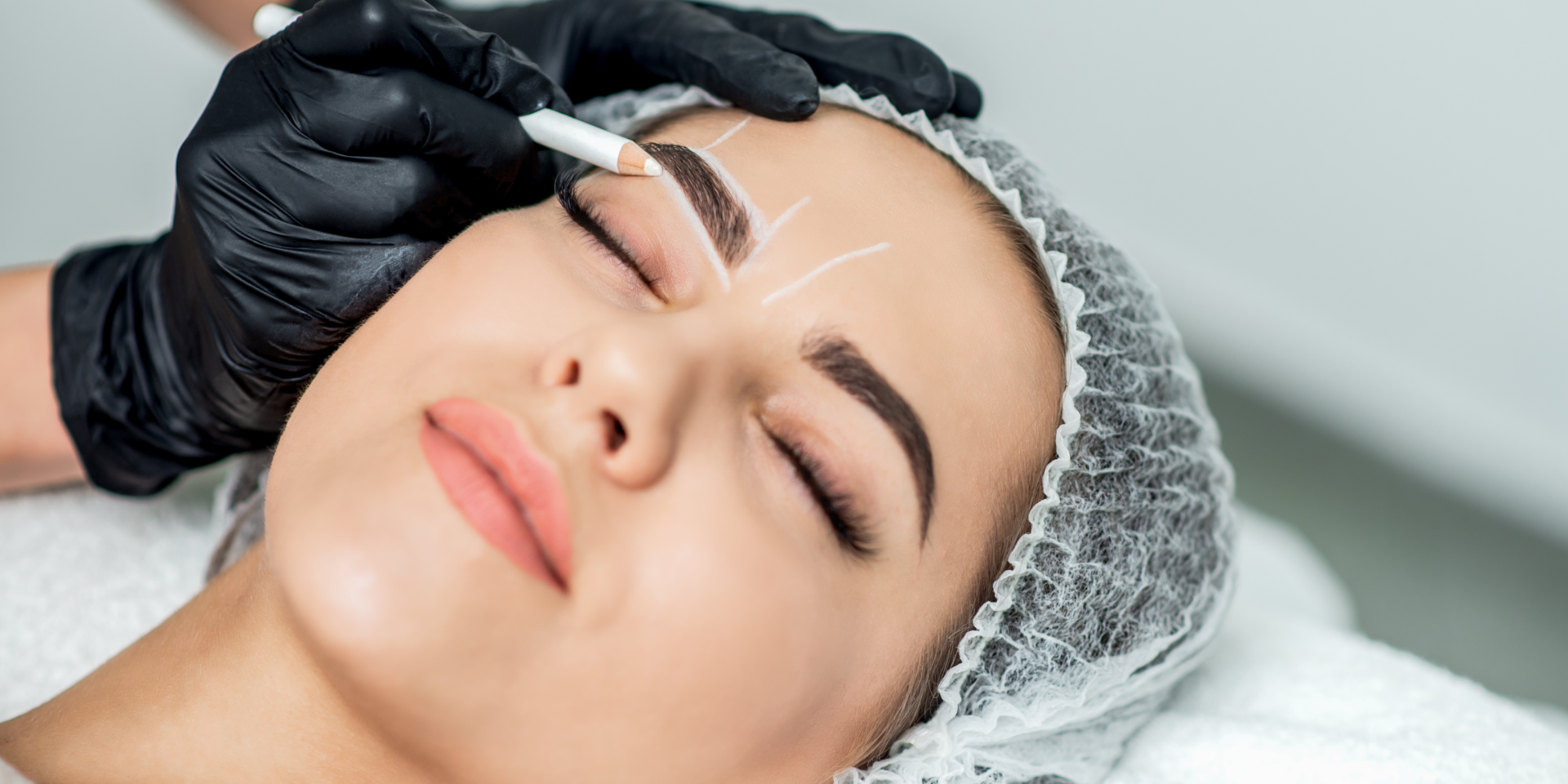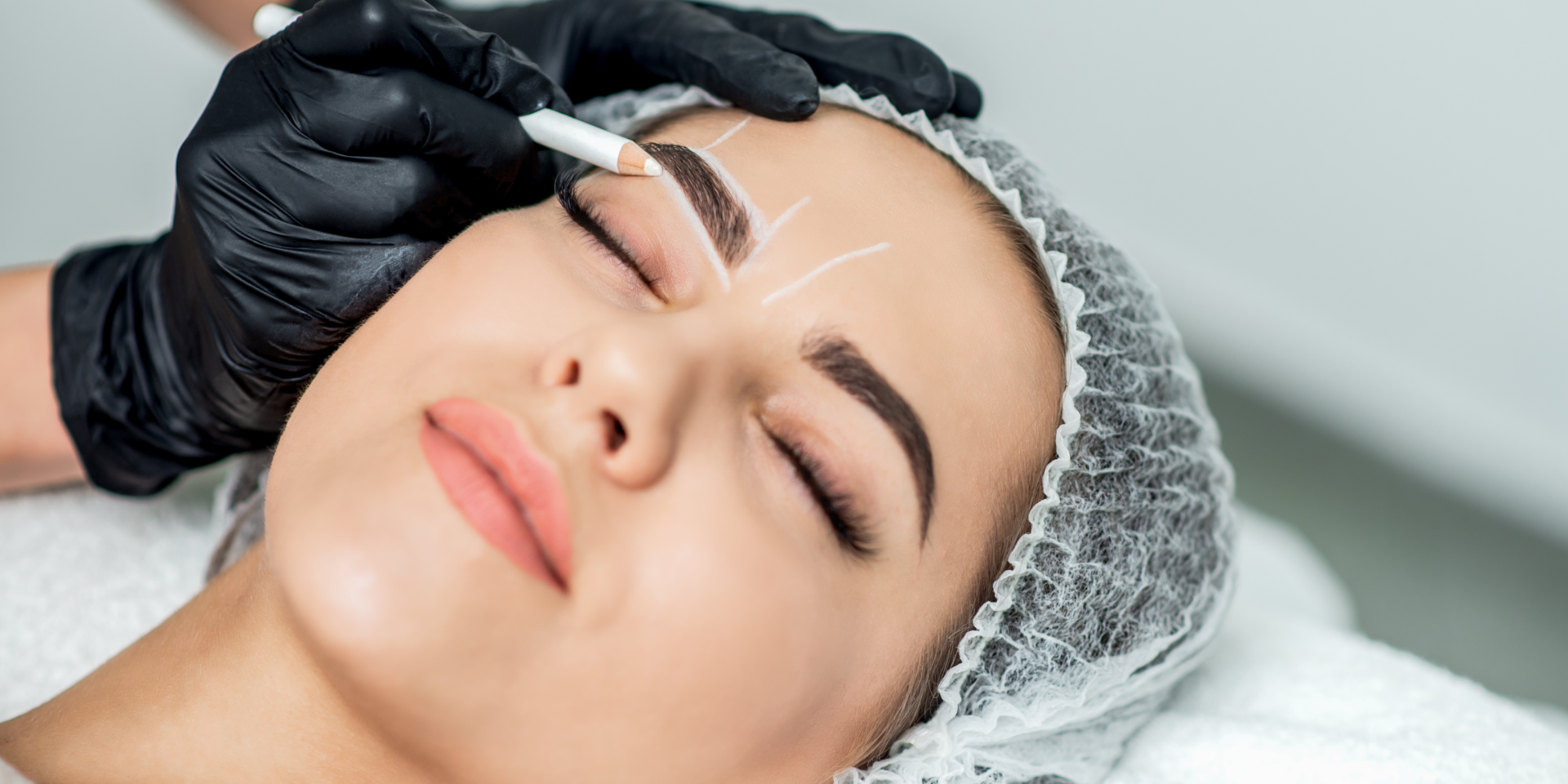 Plasma Fibroblast treatment is a non-surgical skin tightening procedure that uses a high energy plasma discharge to make a small wound in the epidermis.
This can encourage cells known as fibroblasts to repair skin and help increase the firmness of loose crepey skin on the face, neck and body.
Have Questions? Contact Us Now!