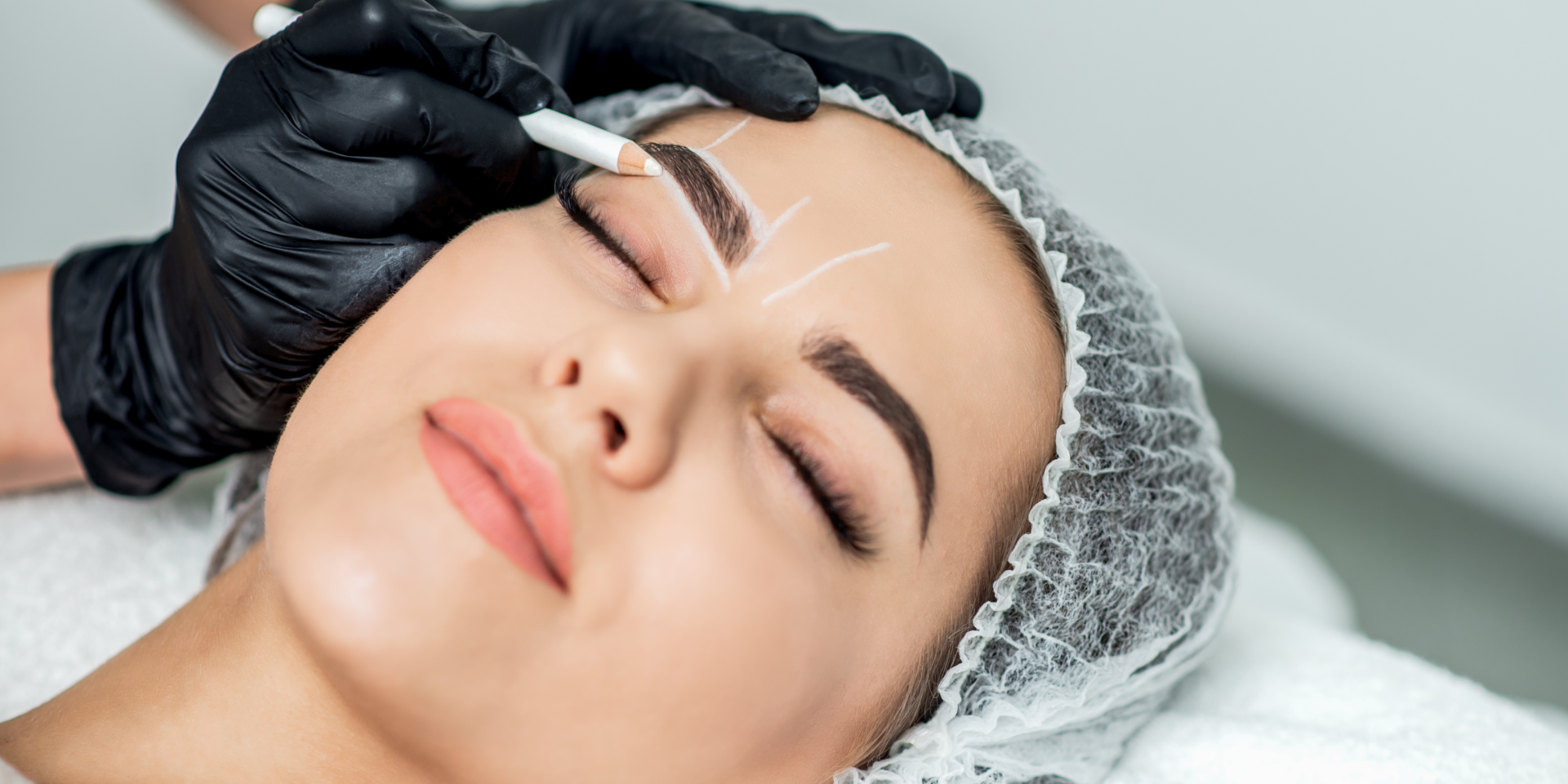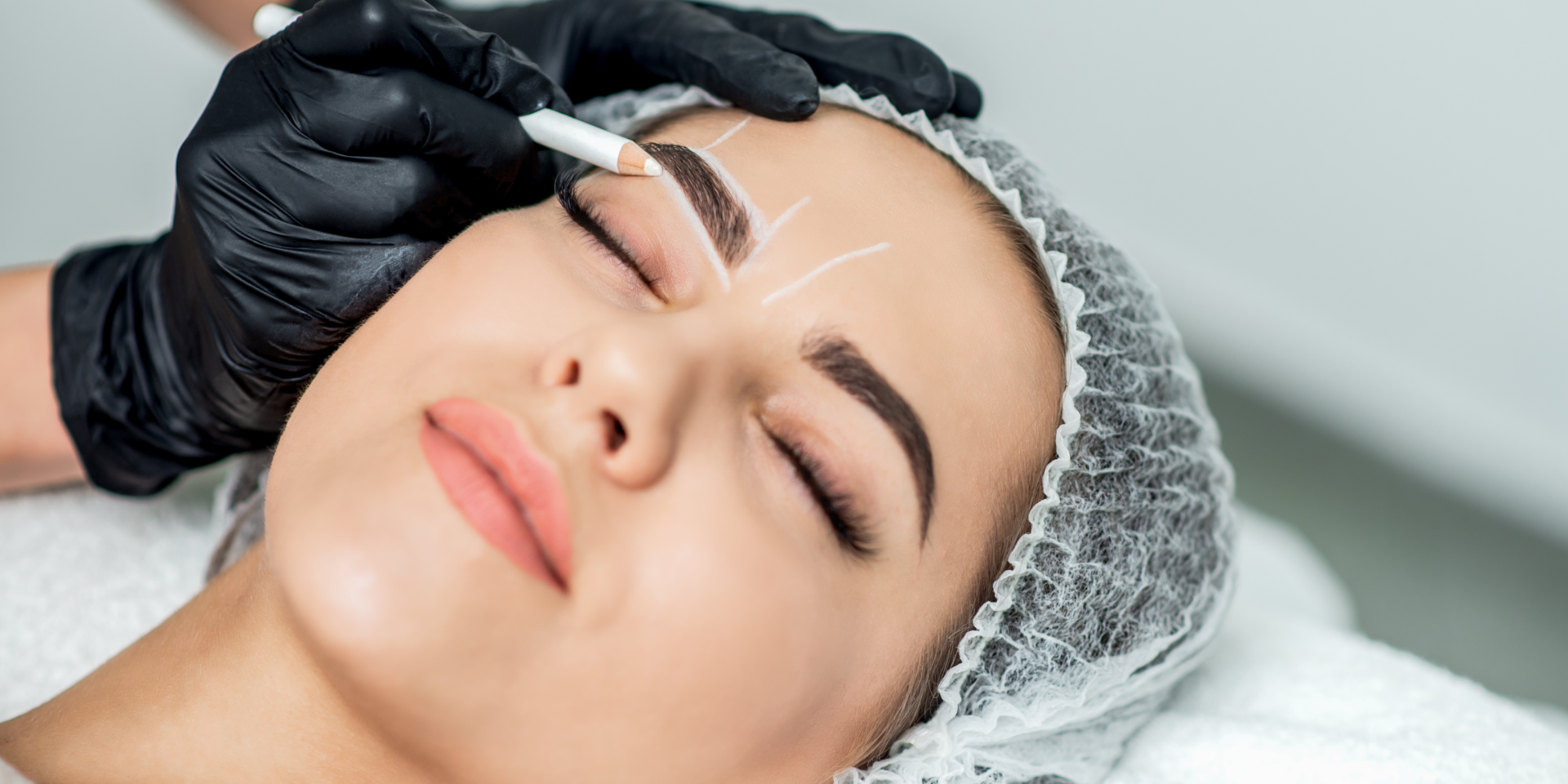 Here at MN Brow Lash Studio & Academy, we not only offer the best courses available in the country, we also offer great apprenticeship programs.
As a graduate of our permanent make-up course, you will be eligible for our discounted Apprenticeship Program at $5750
Not a MN Brow Lash Academy graduate? No Problem! We offer apprenticeships to every student with a course completion certificate. This $6500 apprenticeship program includes 4 hours of hands-on training to get you up to speed with our high standards of quality artistry.
Concerned you might not be able to find clients to come to the academy for your apprenticeship? No problem! You can register for our assisted apprenticeship.
With an Assisted Apprenticeship we will book your 200 hours worth of clients for you through the academy.
Also, we will help you market for your clients by creating marketing plans, social media pages, and doing weekly postings to help bring in clients.
As a graduate of our permanent make-up course this assisted apprenticeship program is available to you for $9,500 including clients and marketing.
If you are not a graduate of one of our courses, assisted apprenticeship is $10,500.
Have Questions? Contact Us Now!