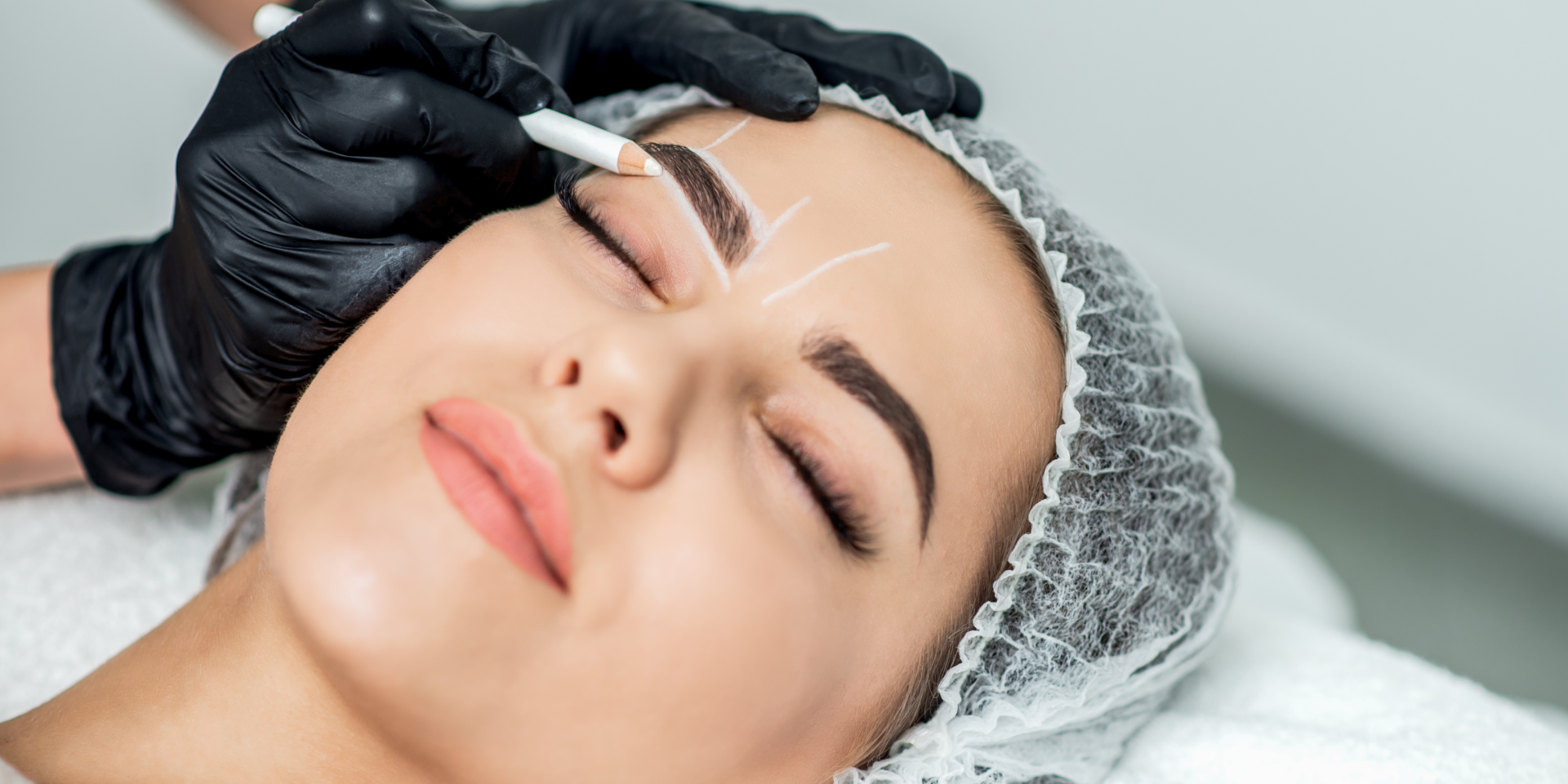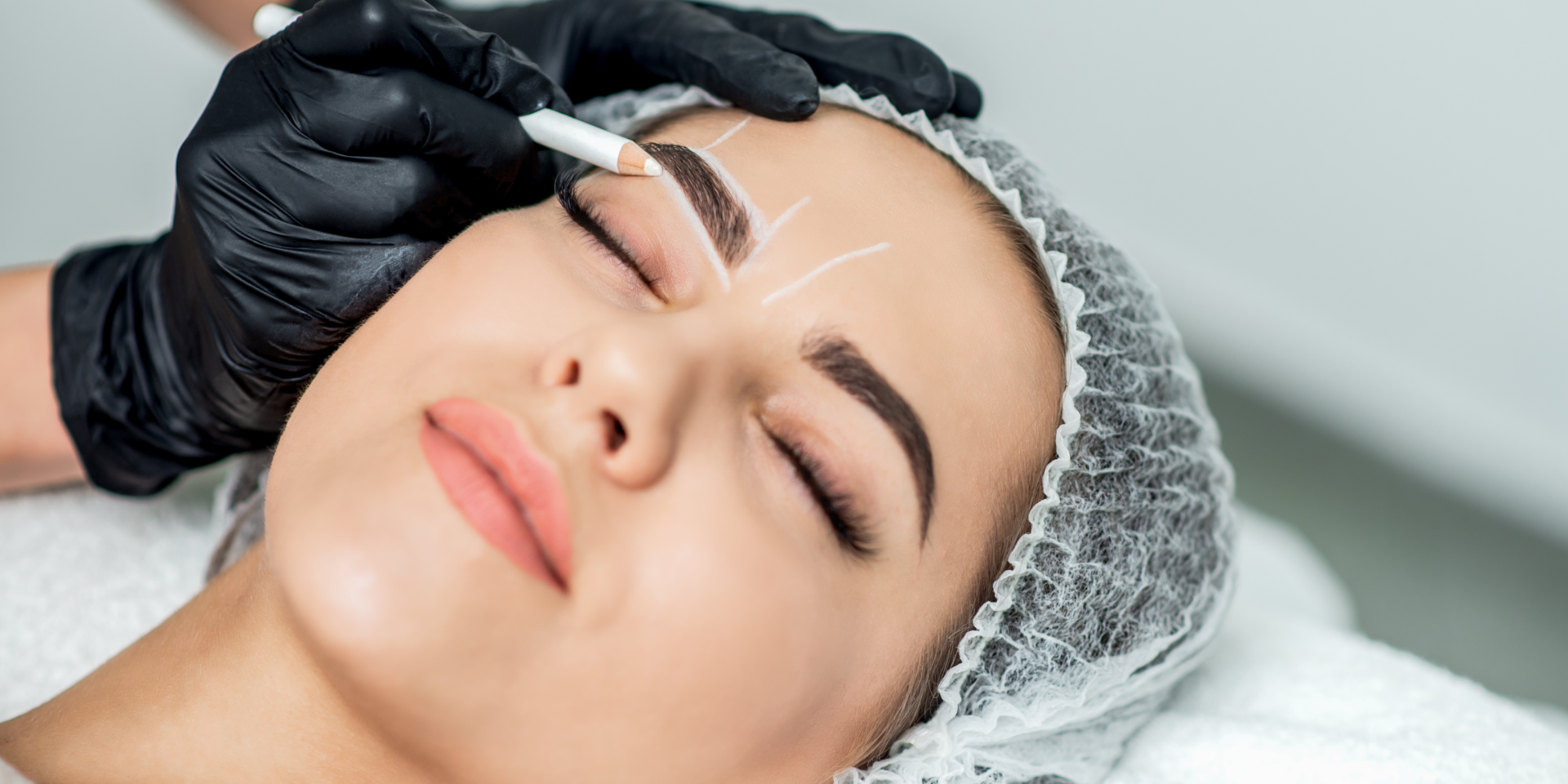 Remove all eye makeup. If you have an ideal style in mind, bring a few reference photos to your appointment.
If you wear contacts they must be removed. Please bring your glasses with you.
Do not consume excess caffeine before your appointment which may make it hard for you to relax for your service
Avoid self tanners immediately before your procedure.
Some procedures should be done prior to your appointment
- Botox or filler (2 weeks in advance)
Have Questions? Contact Us Now!