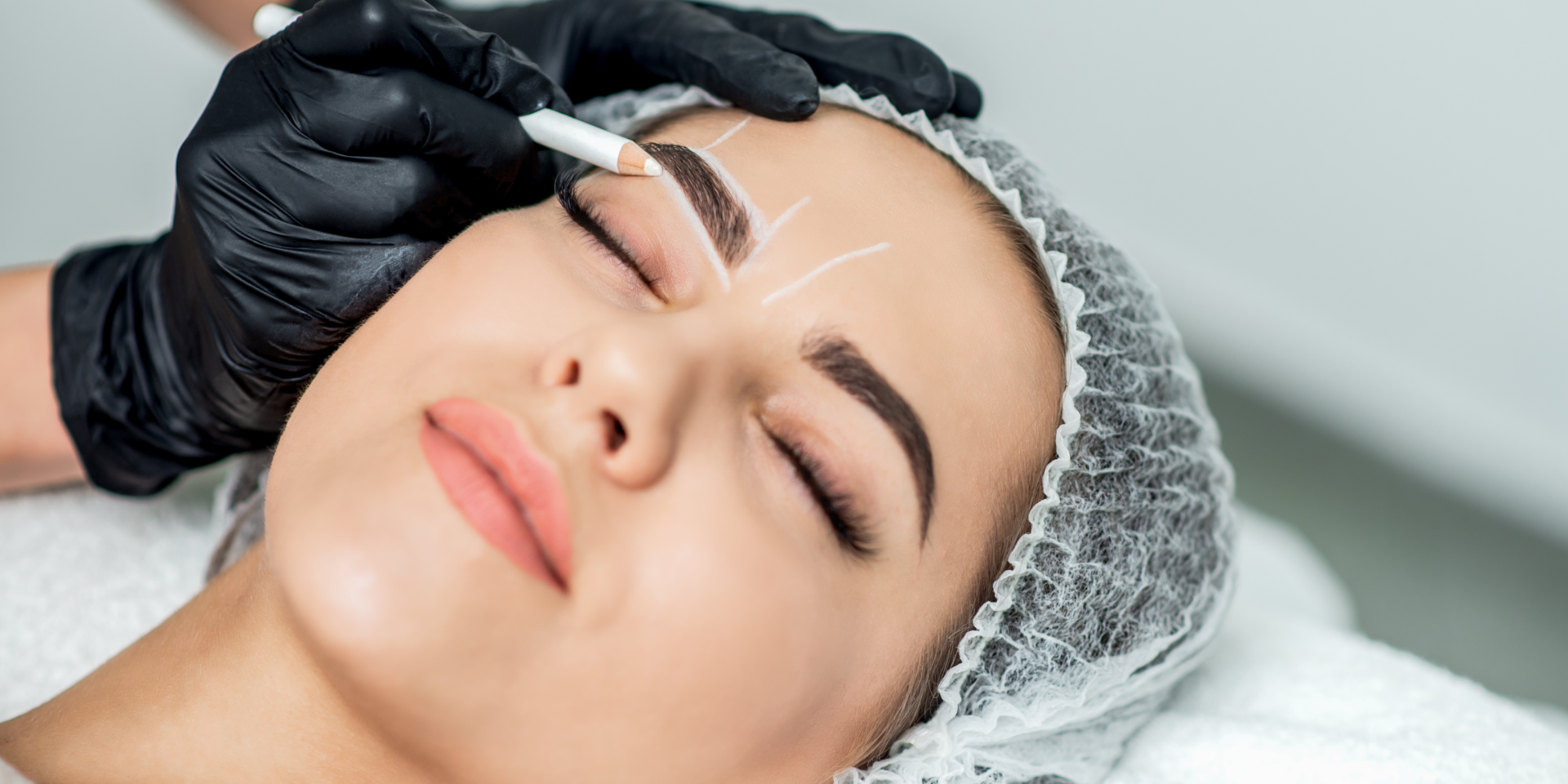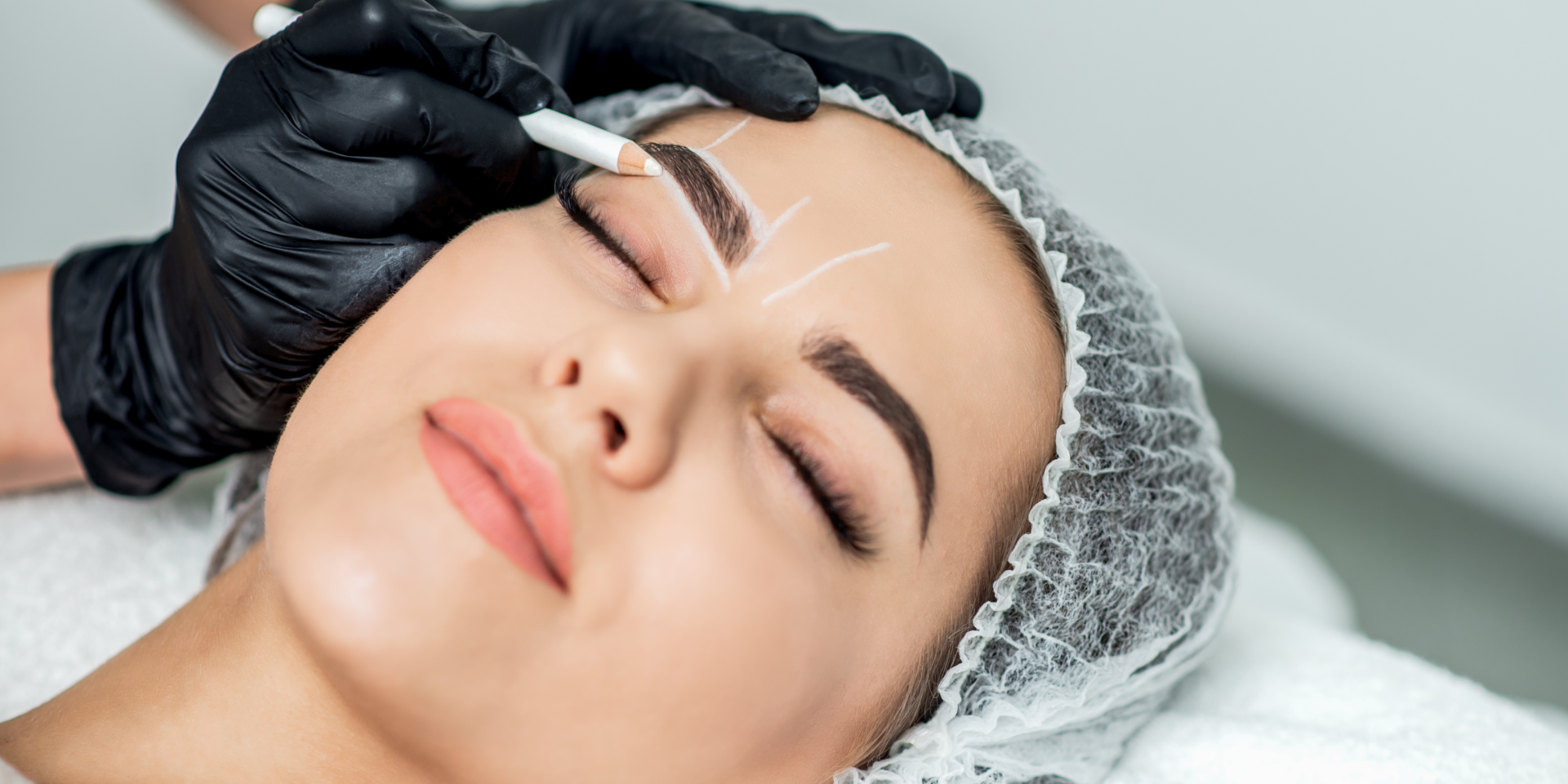 Avoid  swimming, hot steamy showers, direct sun, steam rooms, saunas and heavy perspiration from exercise for the first 24 hours.
Do brush daily
Do wash with a foaming lash cleanser and fan them dry with cool air
Do have them removed professionally if desired
Do schedule your fill appointments every 2-3 weeks, or as advised 
Do not use a lash curler
Do not use any oil based products,use water based mascara(if needed)
Do not pick, pull or rub the lashes
Do not sleep on stomach
Have Questions? Contact Us Now!