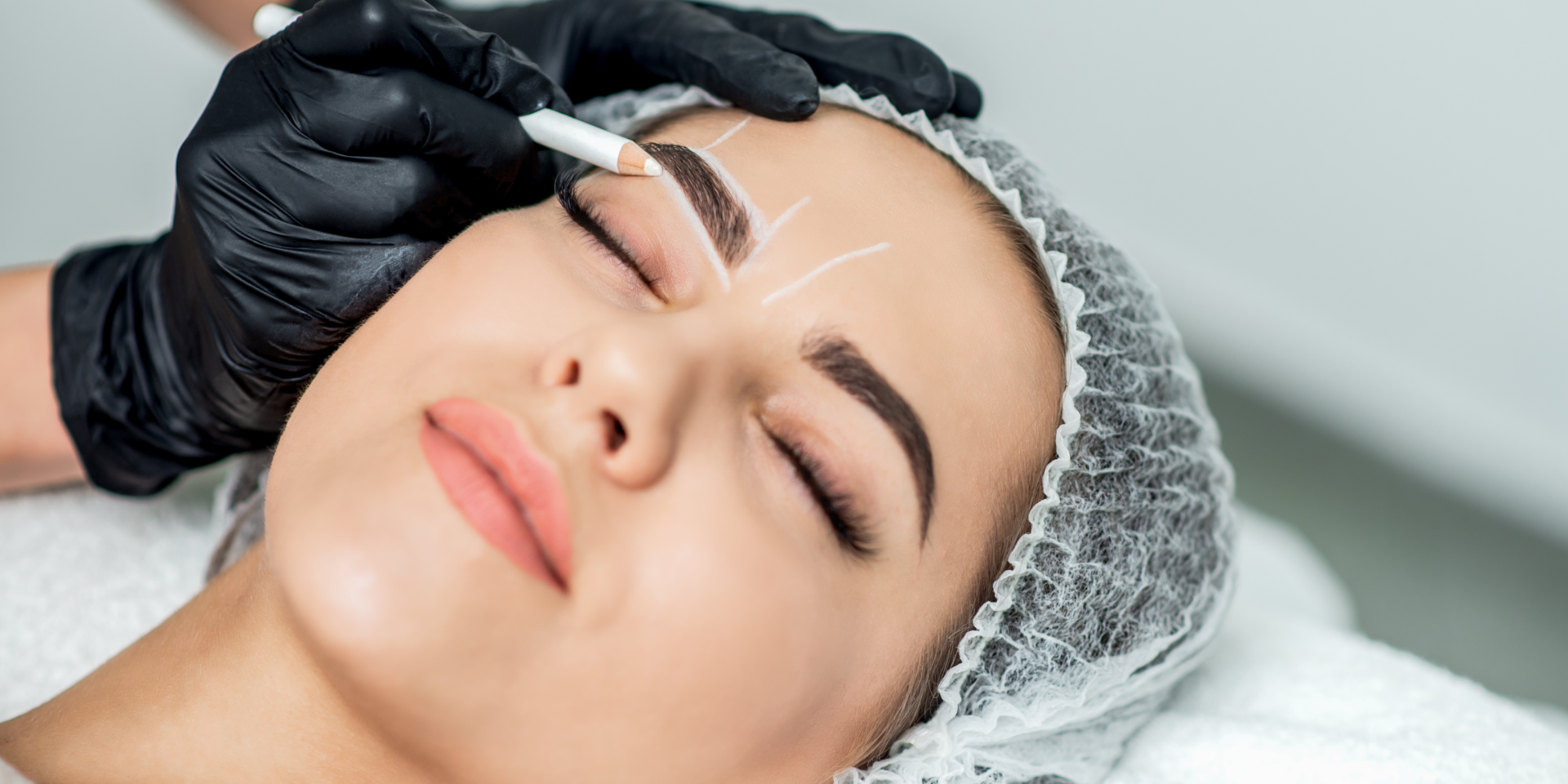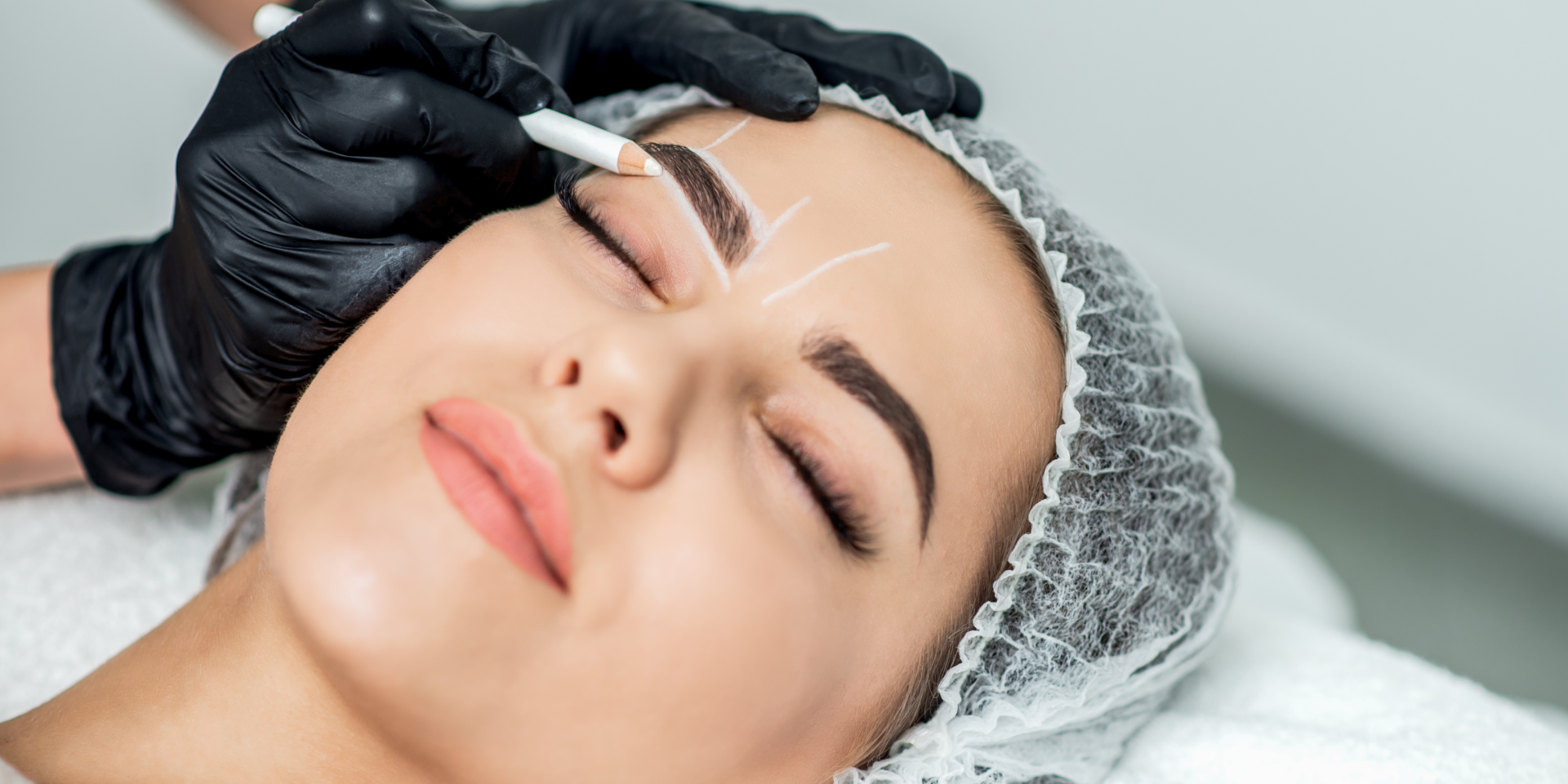 Laser tattoo removal is the safest method for removing unwanted tattoos. Minnesota Brow uses the latest FDA-cleared laser technology and custom protocols for each patient skin type to ensure the safest, most optimal results.
That being said, patients may experience temporary redness, itchiness, swelling, scabbing, blistering, hypopigmentation, and hyperpigmentation. All of these side effects are natural reactions to the laser and will heal over the weeks following treatment. As long as proper aftercare is applied, patients should not experience any scarring.
Have Questions? Contact Us Now!