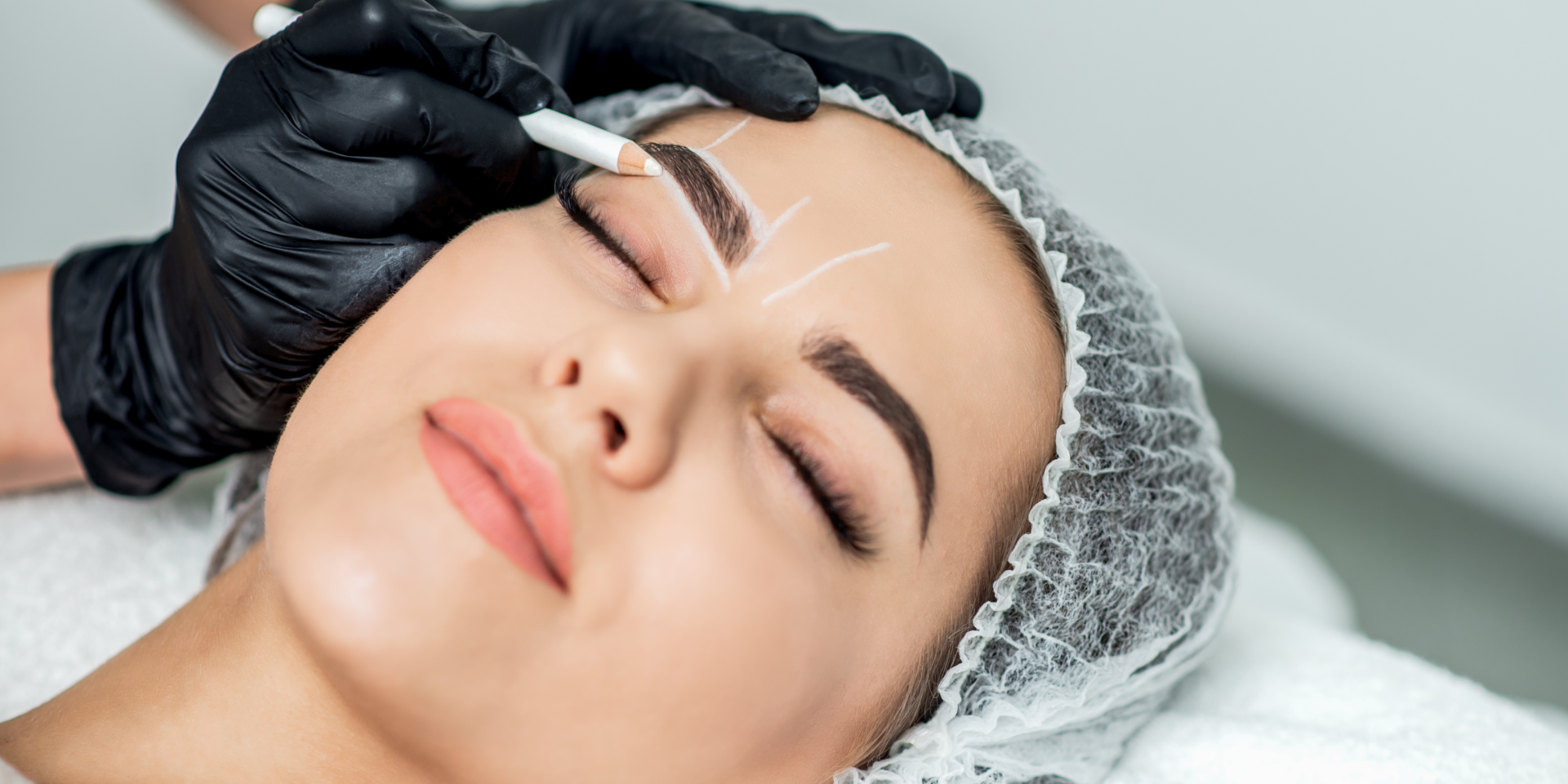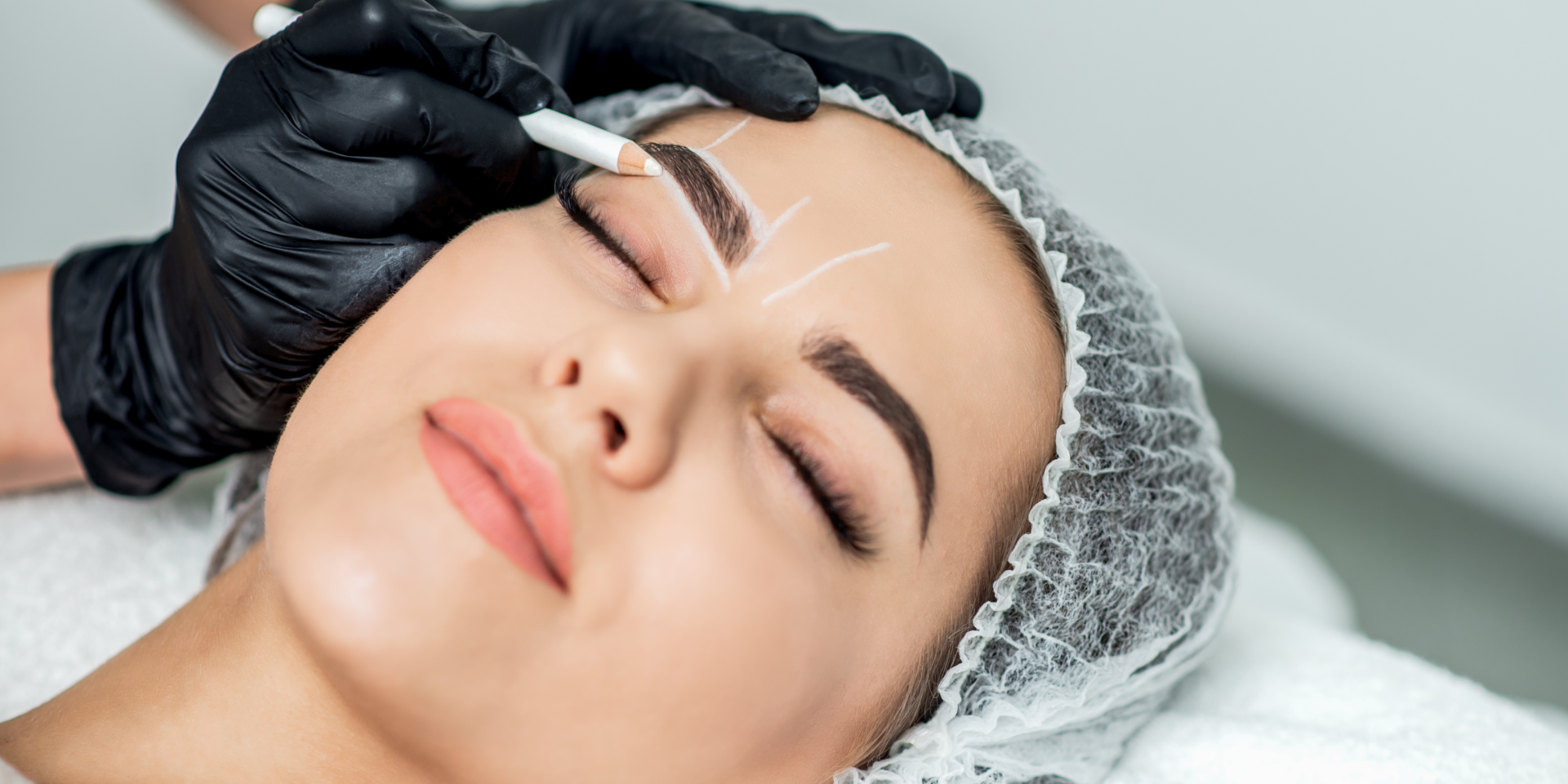 Lash Extensions are fibers that mimic the look and feel of mink or silk. They are very fine with a tapered end that resembles a natural lash. They are applied, one by one,using a special pair of tweezers that are designed specifically for this treatment. The adhesive that is used resists water so they will last for up to 8 weeks. Keep in mind, we shed our natural lashes daily, so a "fill" is done at 2 to 3 weeks to maintain a beautiful full set.
The entire procedure including consultation, photos and aftercare review will take approximately 2+ hours for classic and hybrid. A longer application time of 3+ for Volume and Mega Volume.
Have Questions? Contact Us Now!