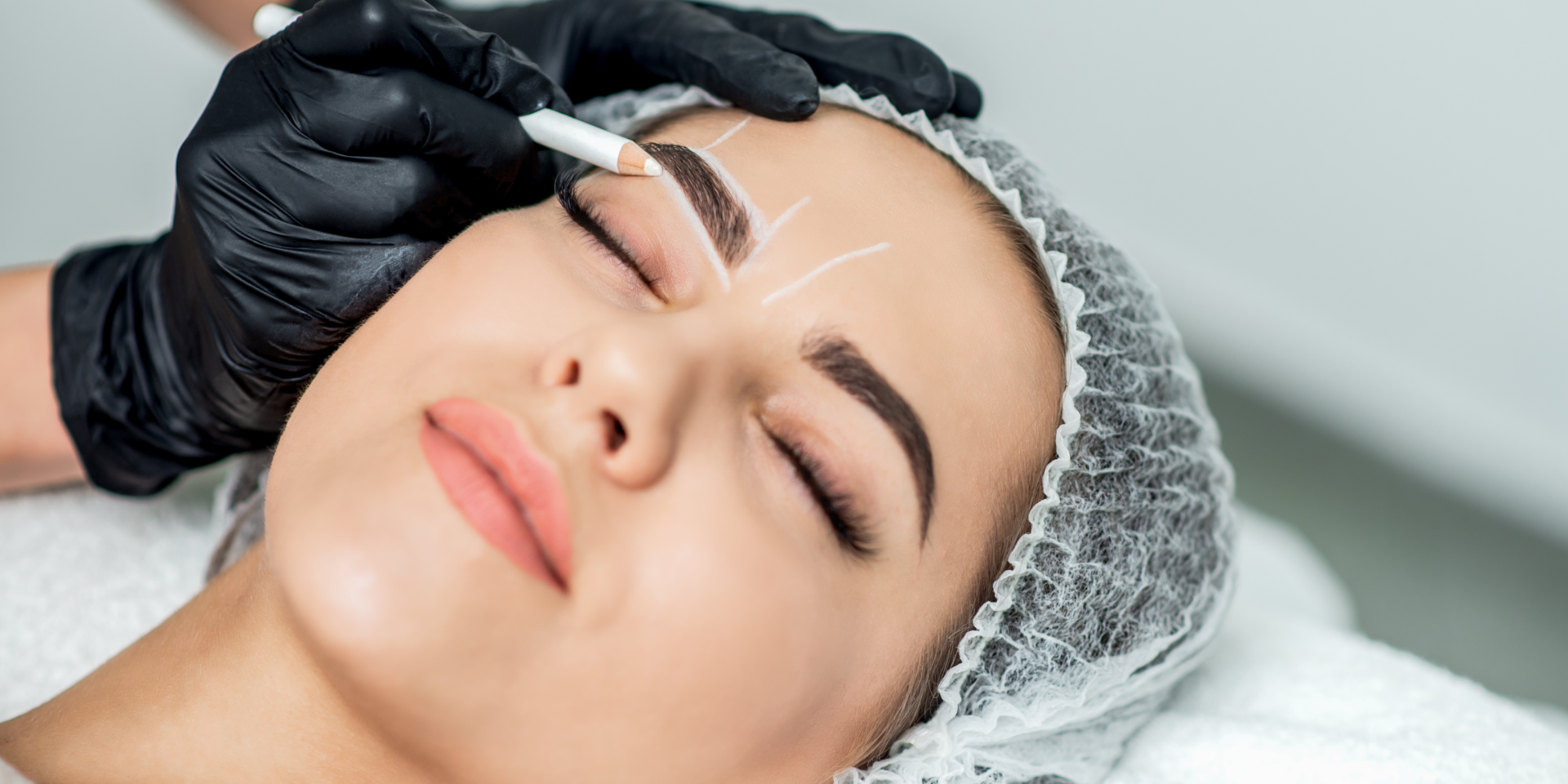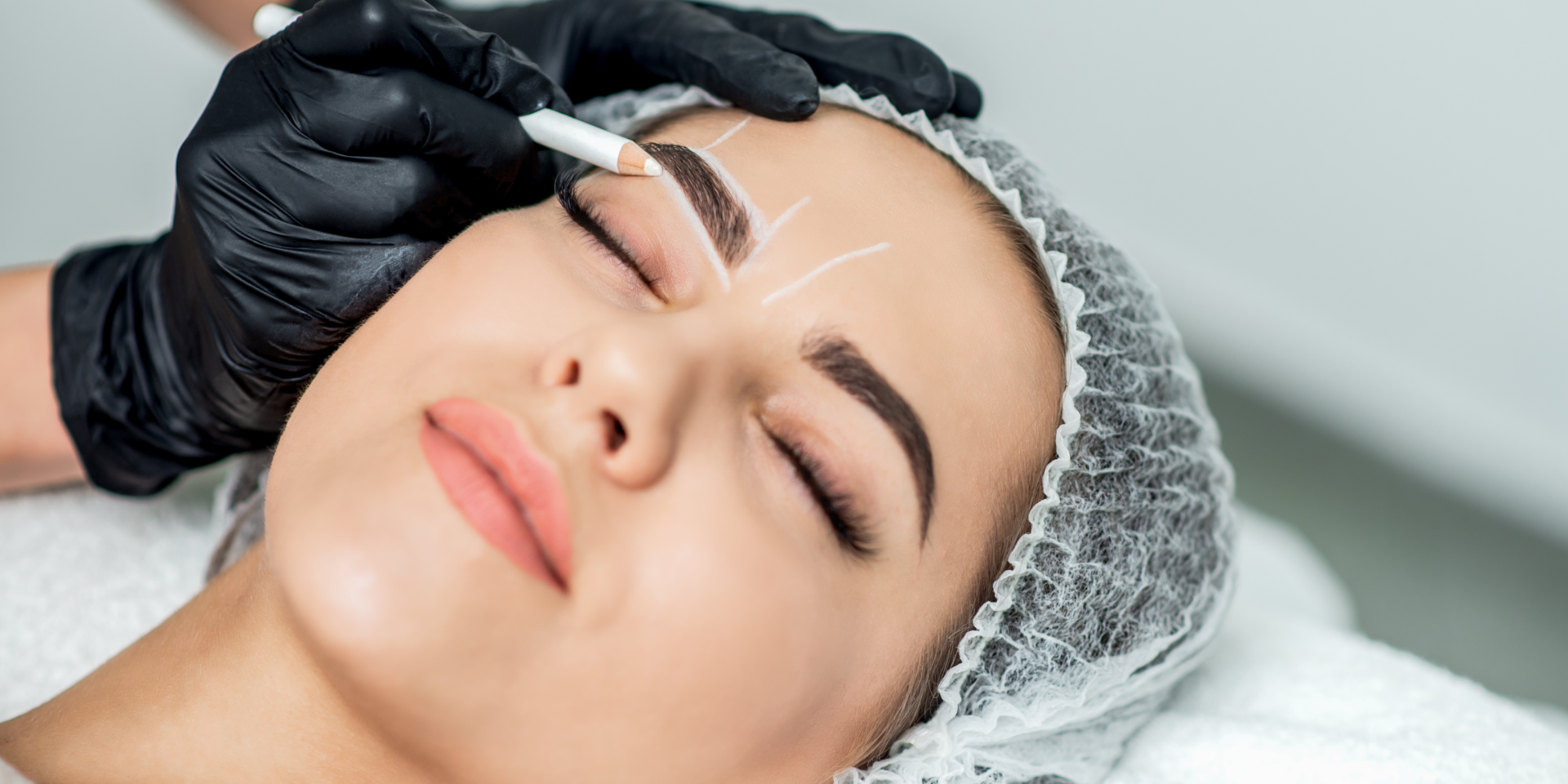 Yes, we offer the most comprehensive training and apprenticeship programs in the region.
The apprentice will perform services on live models under the direction of a supervisor for a period of approximately 4 months at 2 days a week to fulfill the 200 hours minimum requirement by the state of Minnesota. Contact us for the apprenticeship fee and associated contract information.
Temporary Body Art License information and forms can be found at:
https://www.health.state.mn.us/facilities/providers/bodyart/batempinst.html
Have Questions? Contact Us Now!