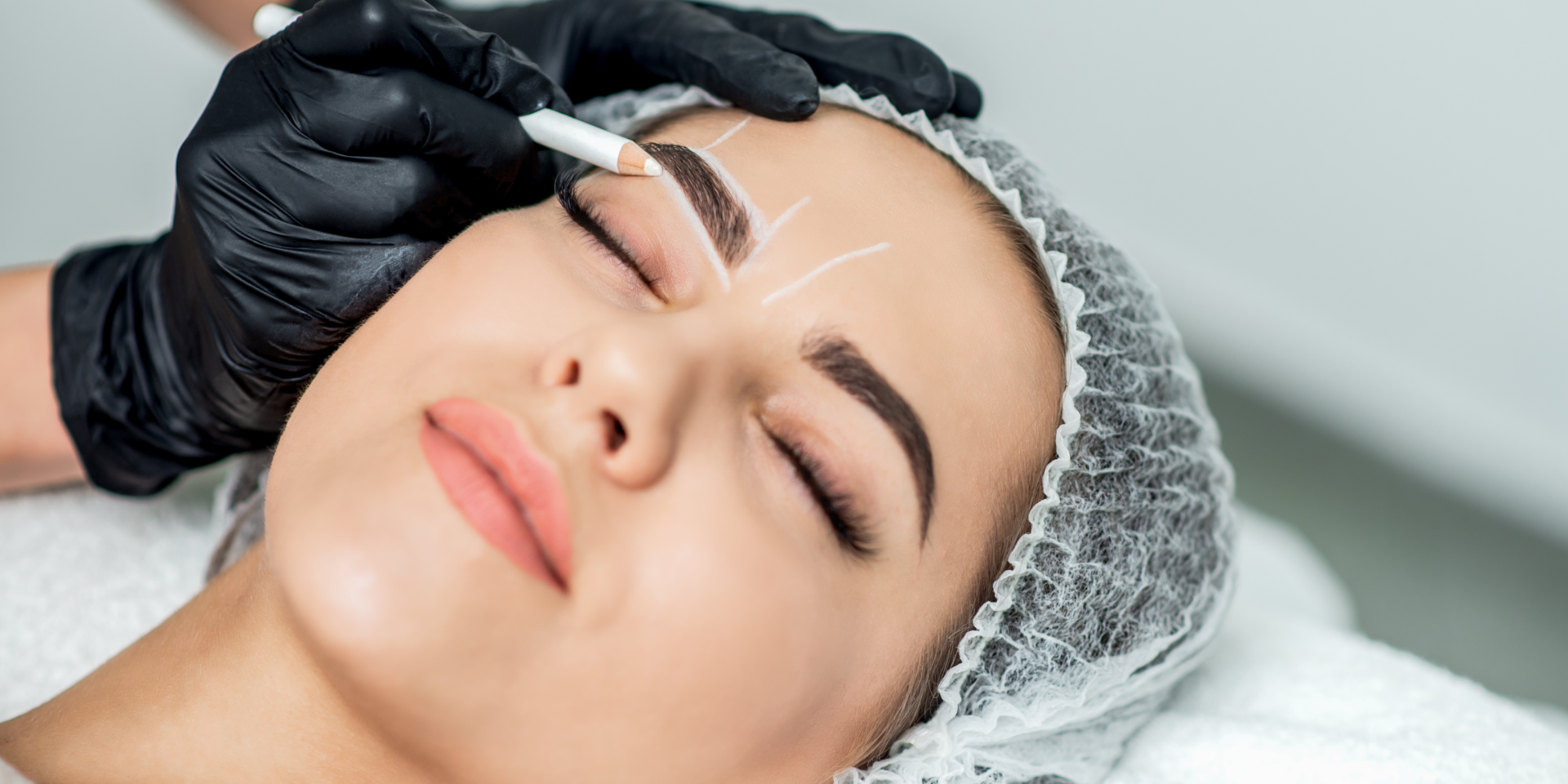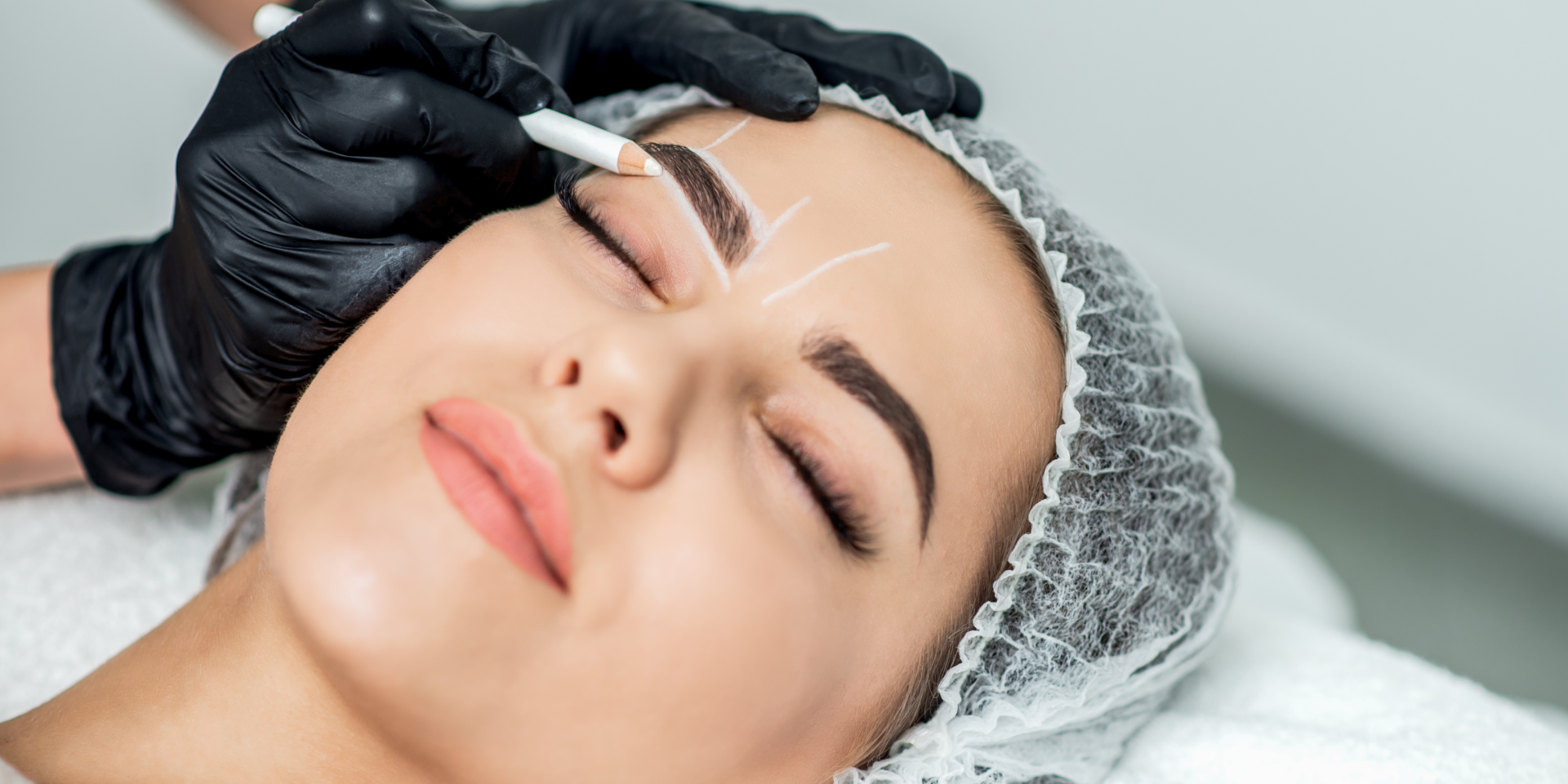 Currently, we are not offering student loans or scholarships. We accept payment in these forms: check, credit card, cash or bank issued money orders.
Depending on the training program the student chooses, we offer special payment plans. Contact us for more details on the special payment plan.
Have Questions? Contact Us Now!