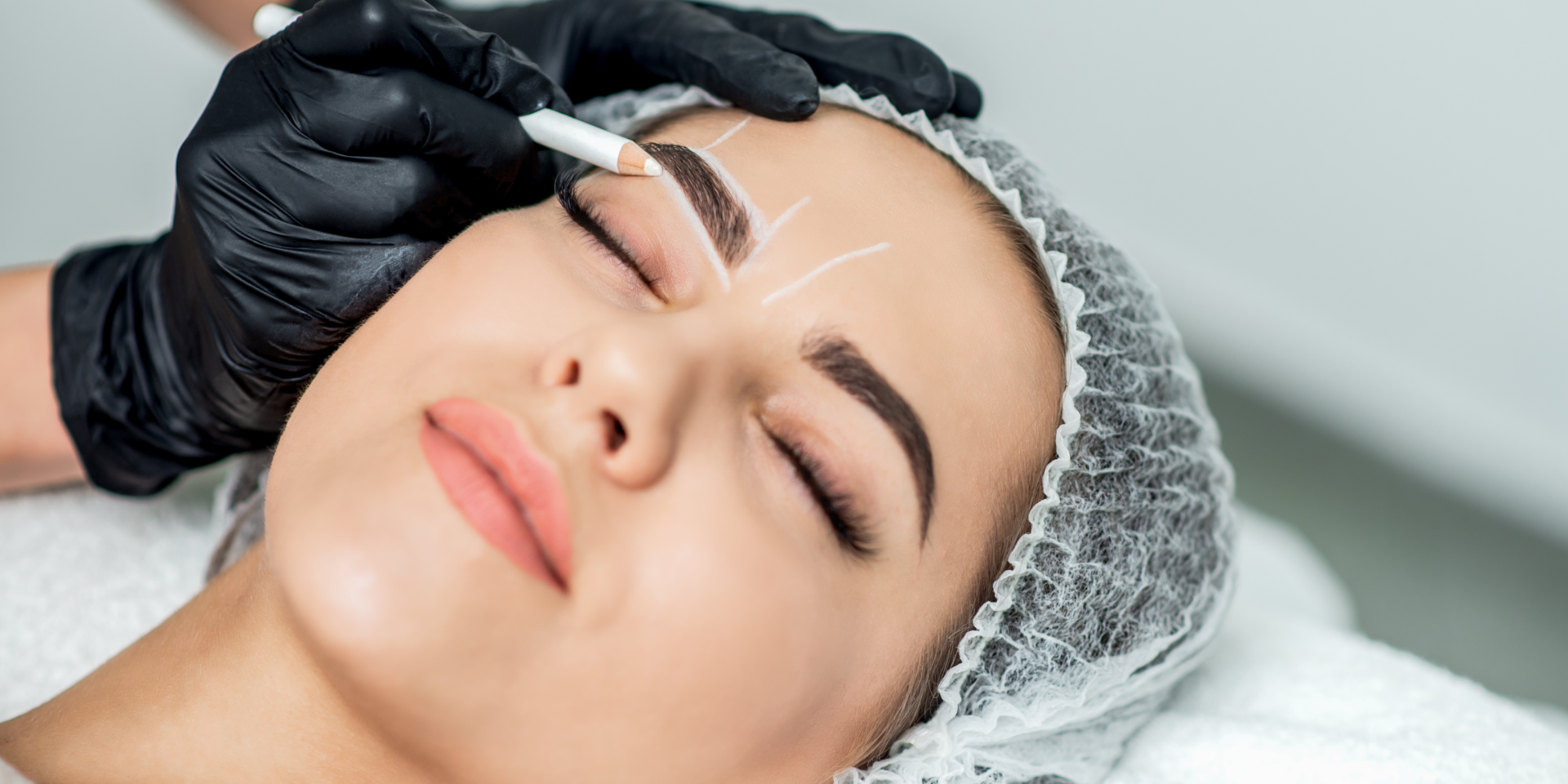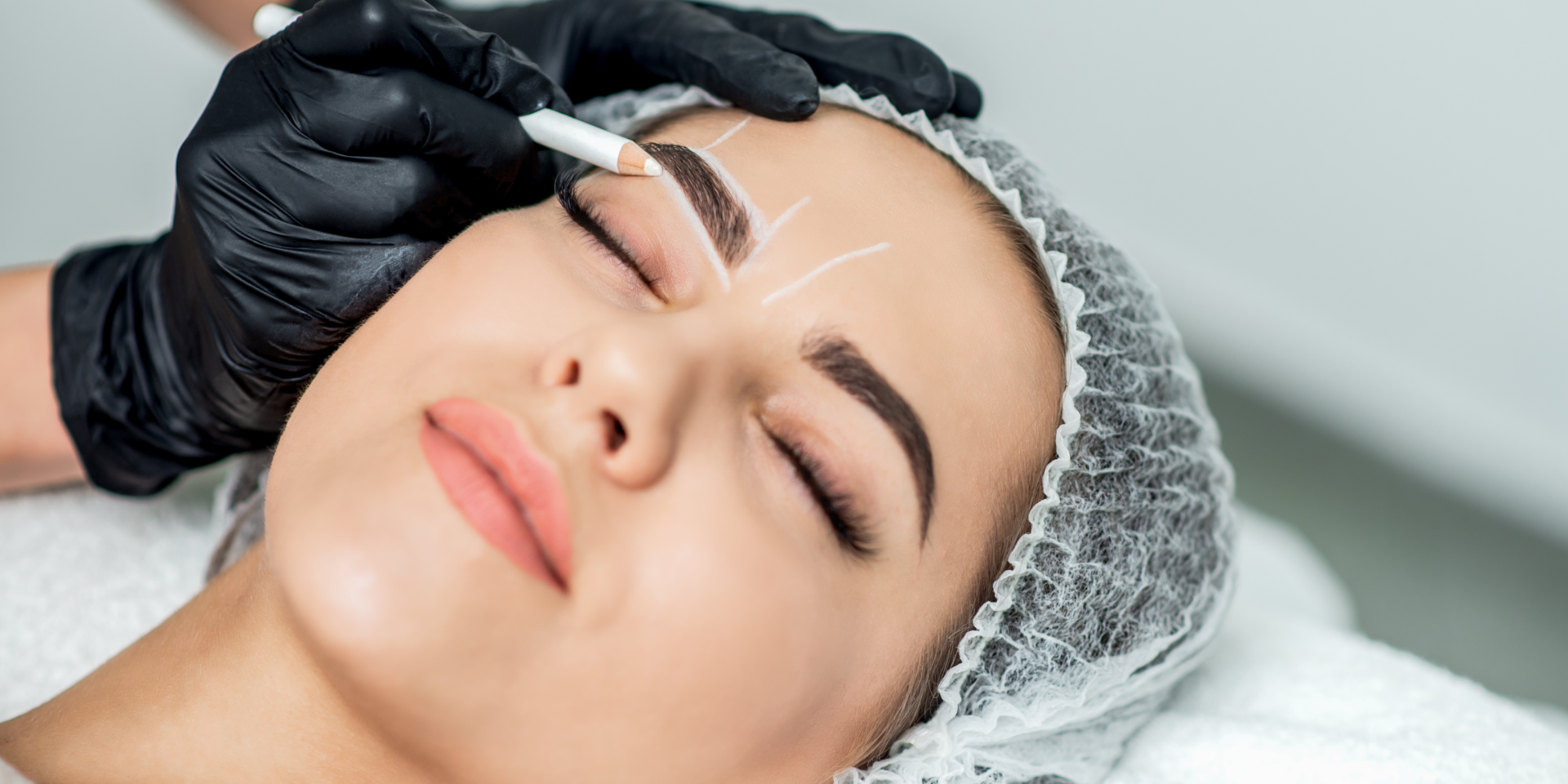 An apprentice is a student who has already completed their basic training and received their certification, either with us or with another school, and is working toward their full licensure.
An apprenticeship is the opportunity to put that training into practice on live models. Each apprentice is given a licensed Supervisor who can assist in helping them perfect the skills they have been trained on.
In order to become a licensed tattoo artist in Minnesota, the State requires 200 hours of actual pigment implementation into skin (tattooing), under a licensed supervisor. These 200 hours are your apprenticeship.
Have Questions? Contact Us Now!