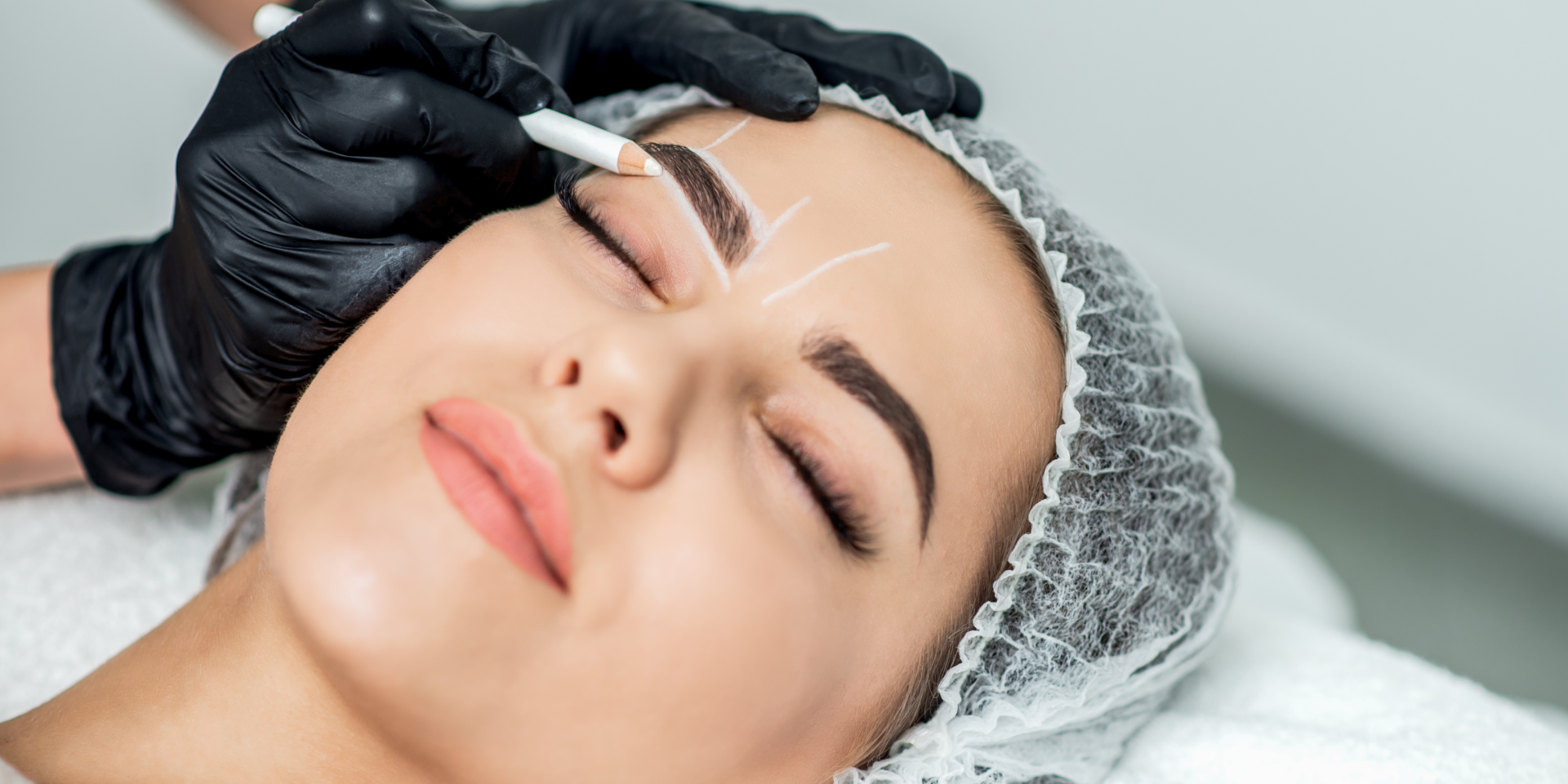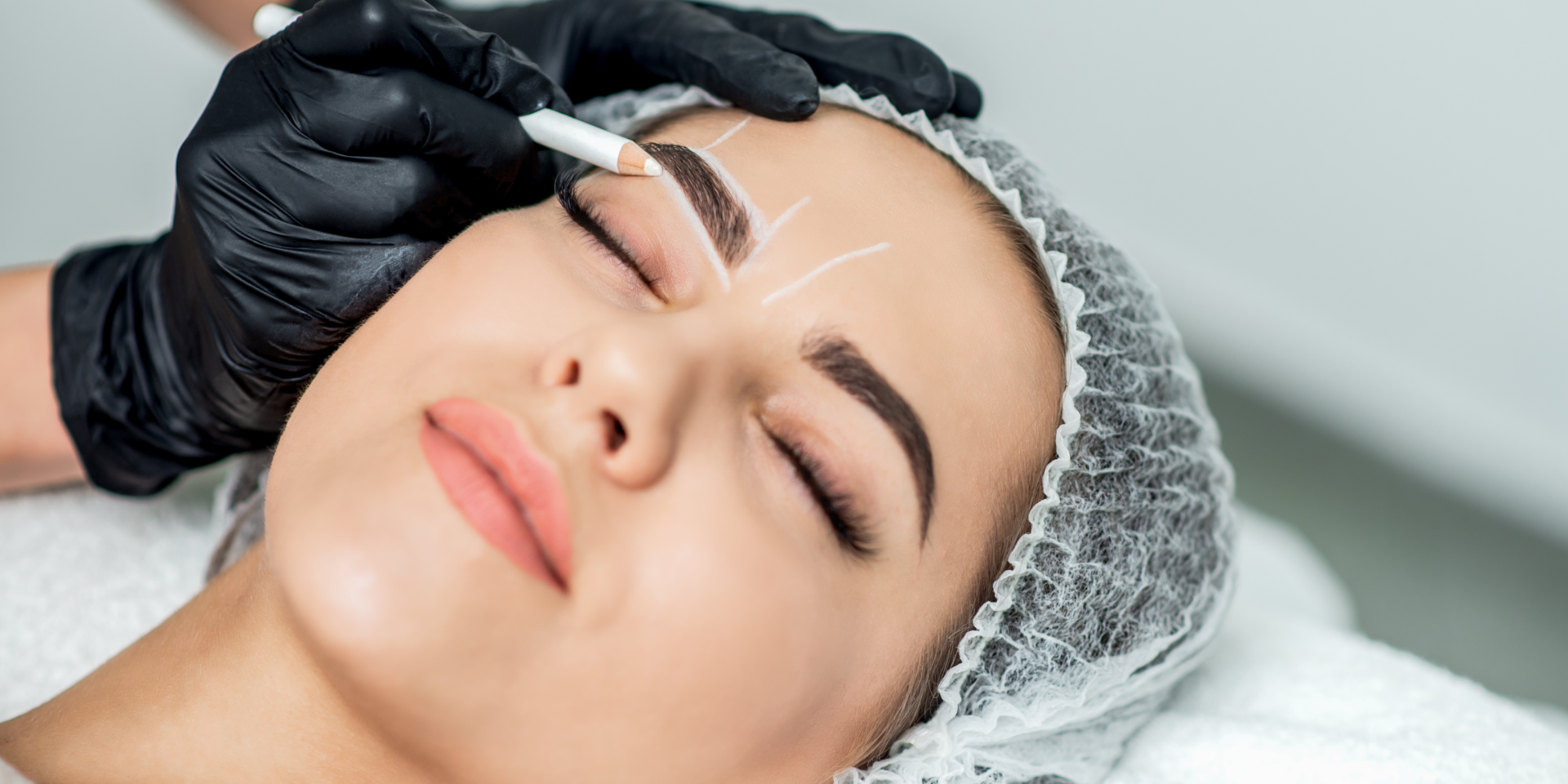 This course will train you on a specific new skill that you are looking to learn or improve.
This is the opportunity to train one-on-one with a Master Artist.
Choose from one of these techniques: Cashmere Nano Ombre Brows (Machine Hair Strokes and shading), Ombre Powder Brows, Lush Lips, Feather Stardust Eyeliners, Signature fusion of Microblading & Shading, Color theory and color correction
Have Questions? Contact Us Now!