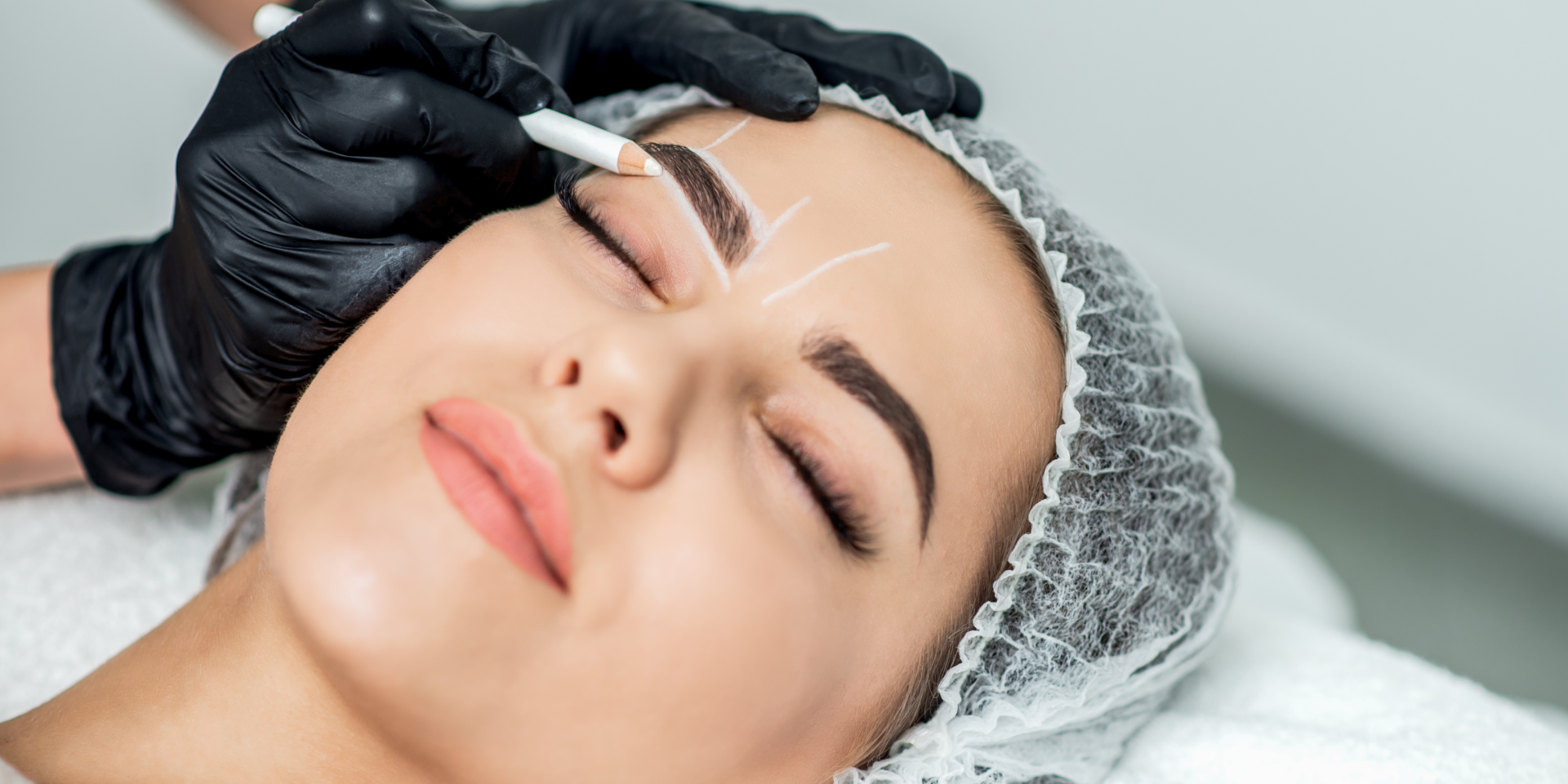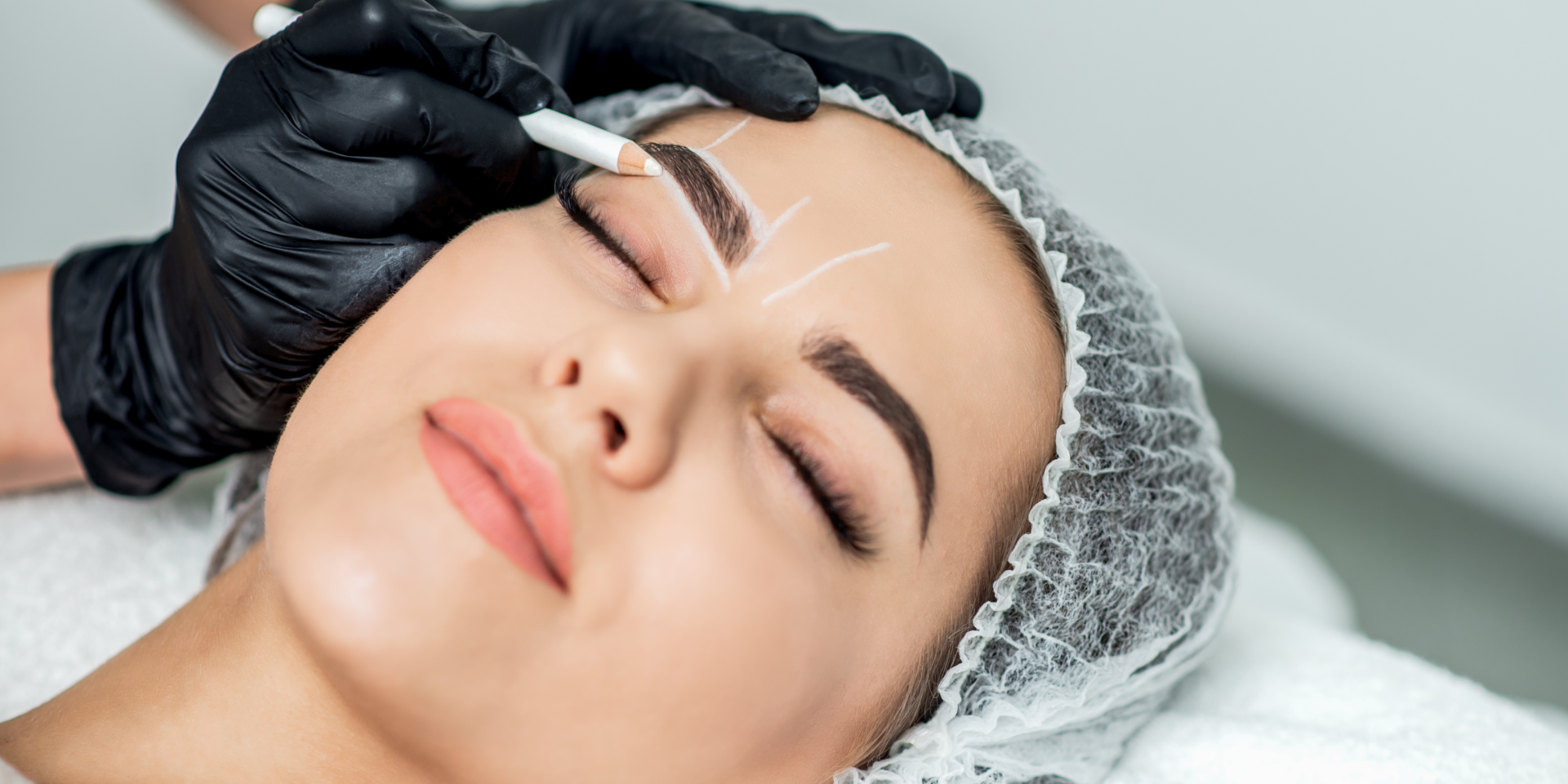 This course will cover in depth a specific new skill that you are looking to learn or improve.
You will choose one of these techniques to focus on:
Ombre Powder Brows,Cashmere Nano, Ombré Nano Combination, Signature fusion of Microblading/ Shading or Color Correction of brows.
Have Questions? Contact Us Now!