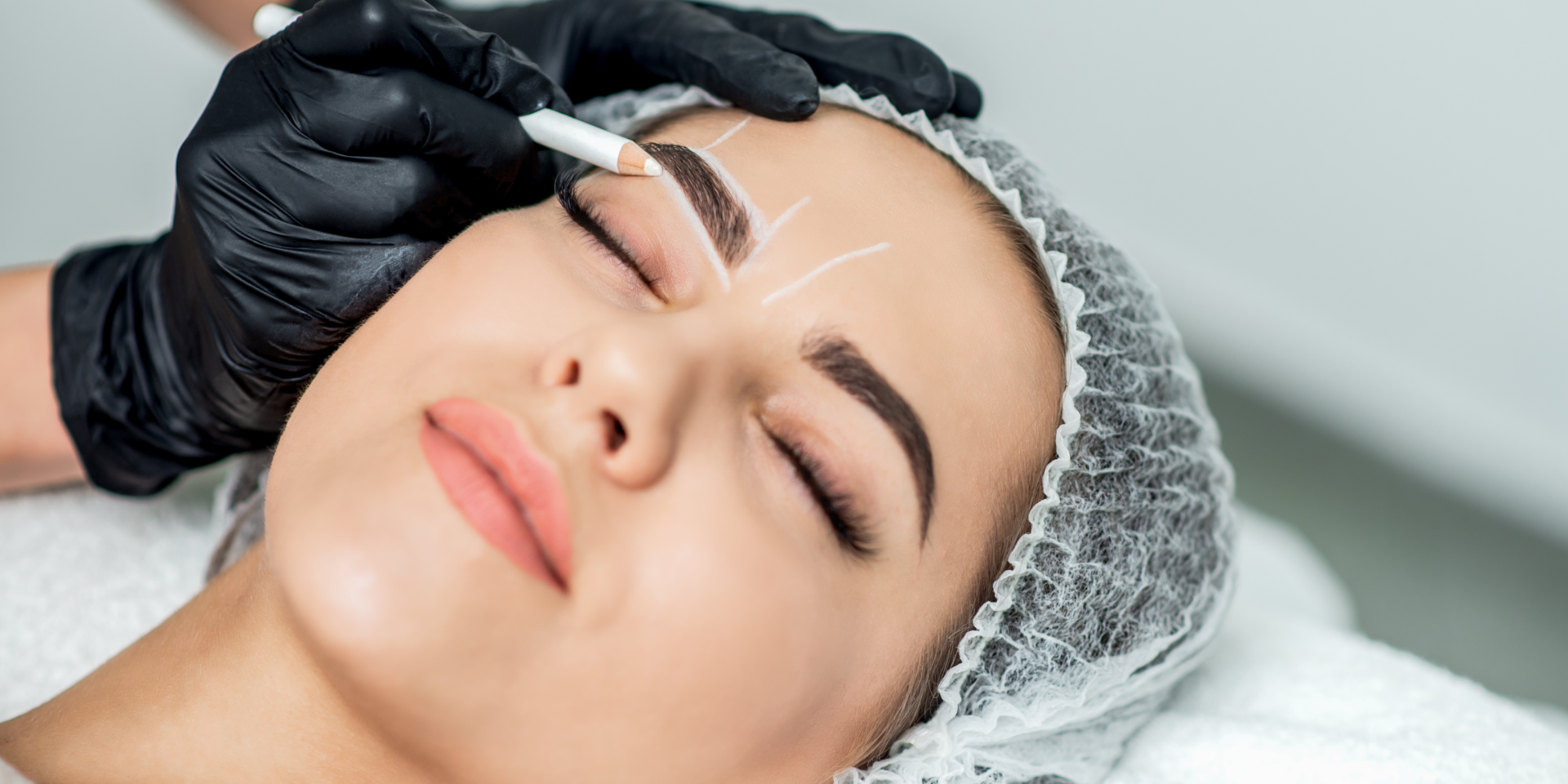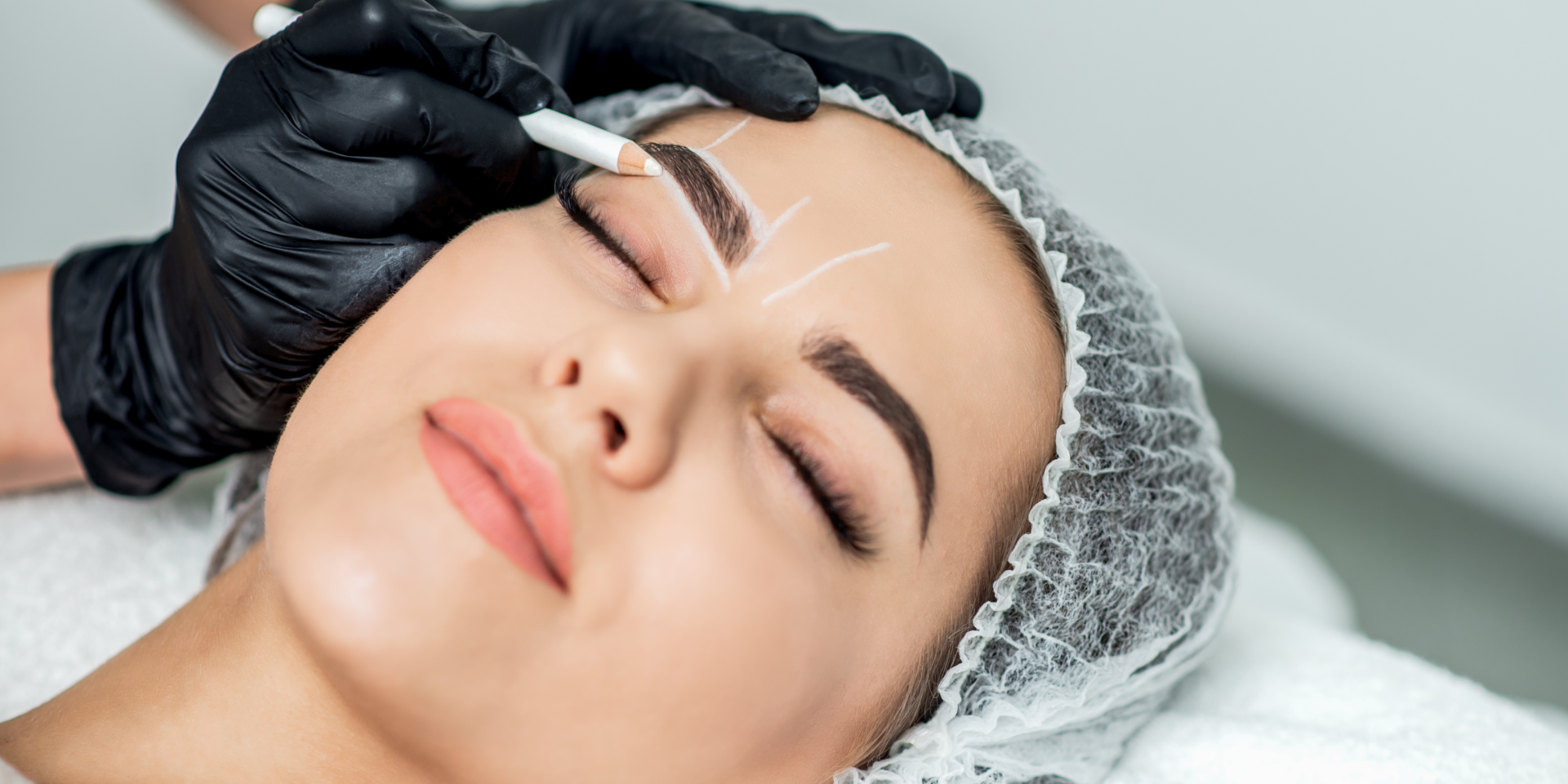 Your Course comes with a complete product kit valued at over $300 as well as a detailed training packet and includes MN State Laws and Rules by the Board of Cosmetology.
You will be provided a mannequin face to practice on throughout the training. You will need to bring it home with you to perform homework assignments each evening during the training period.
We also have an extension Lash Store on site filled with inventory of high quality eyelash extension products at amazing prices for purchase while in training or even after you have finished and you have established a lash career. Come back to purchase supplies at any time or conveniently or on our retail store website: https://mnbrow.com
Eyelash Extension Course Kit includes:

Mannequin head
Adhesive
Adhesive Remover
Lash Cleanser
Tweezers (3)
Scissors
Handheld Fan
Lash Pallet
Under Eye Pads (20)
Lash Tape (2)
Micro Swabs (50)
Spoolies (20)
Lip applicators (20)
Adhesive Rings (20)
Strip Lashes (20)
J-Curl Mix Lash Tray
C-Curl Mix Lash Tray
D-Curl Mix Lash Tray
2x2 Esty Wipes (40)
4x4 Esty Wipes (20)
Have Questions? Contact Us Now!