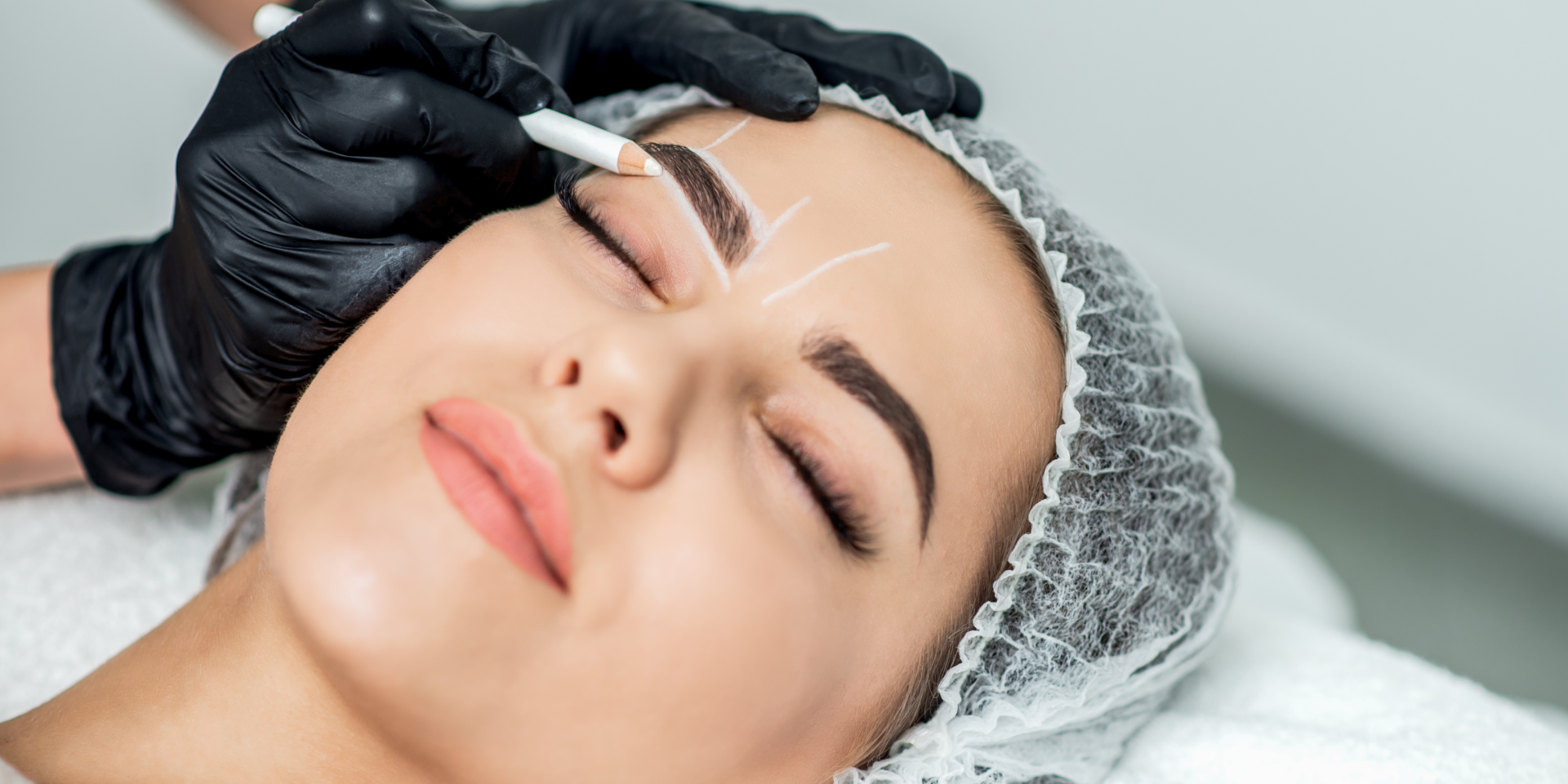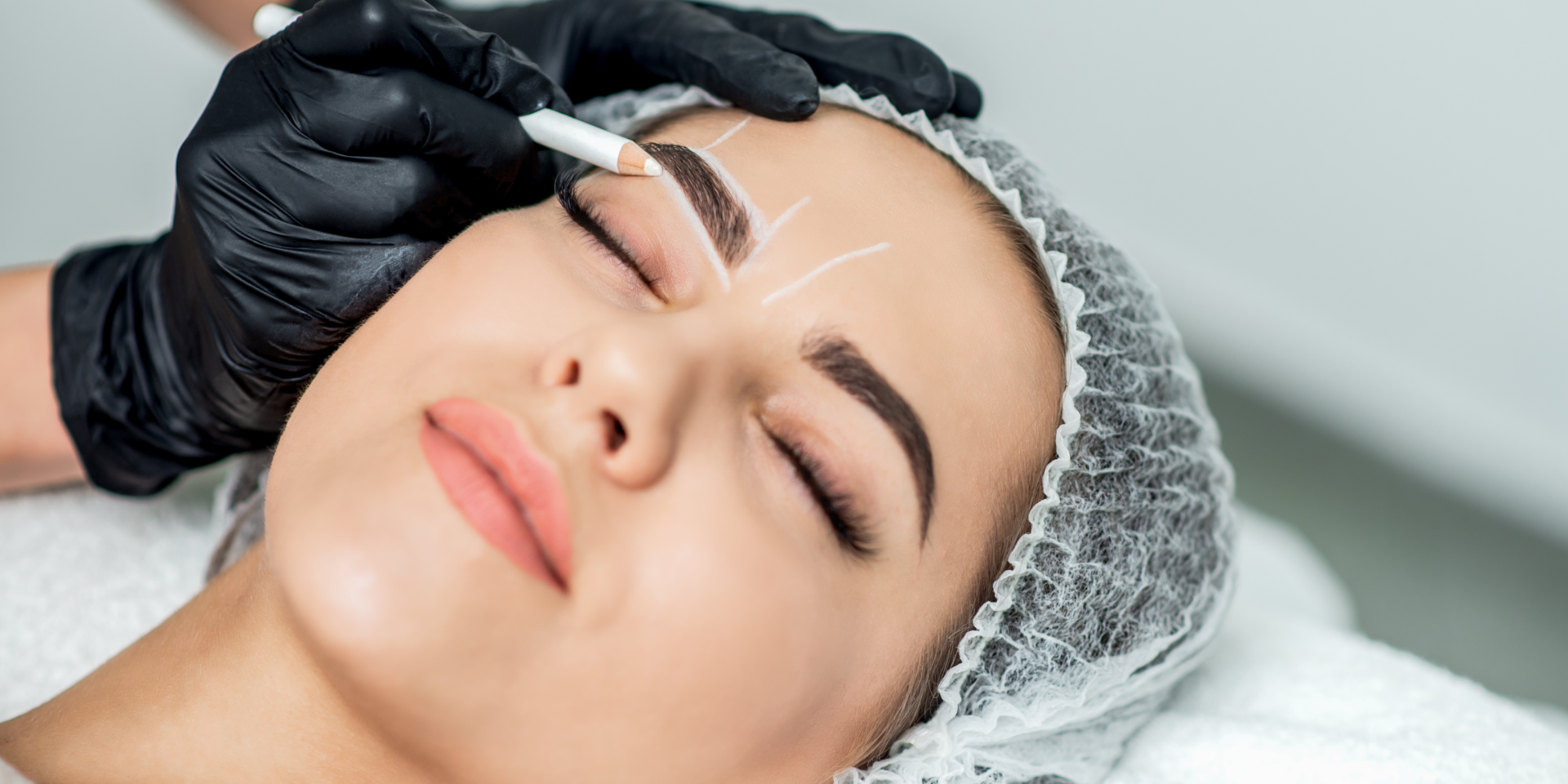 This class targets to help students understand how to set up a new business and how to grow the business in the beauty industry. Licenses such as: cosmetologists, esthetician's, nail techs, etc. can take this class to grow their business and marketing skills.
You will access the course online. Training is a combination of information, videos and quizzes.
Have Questions? Contact Us Now!