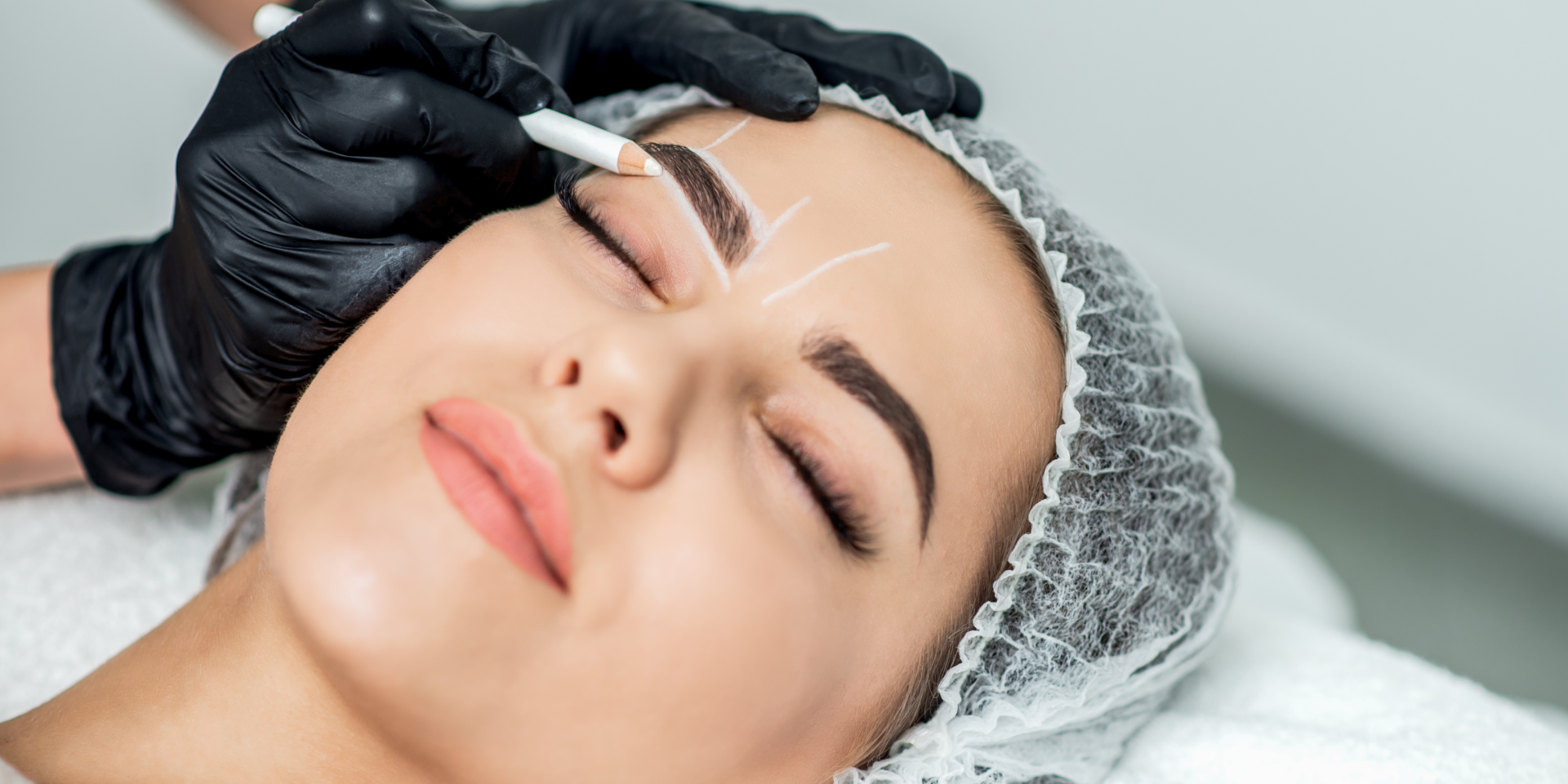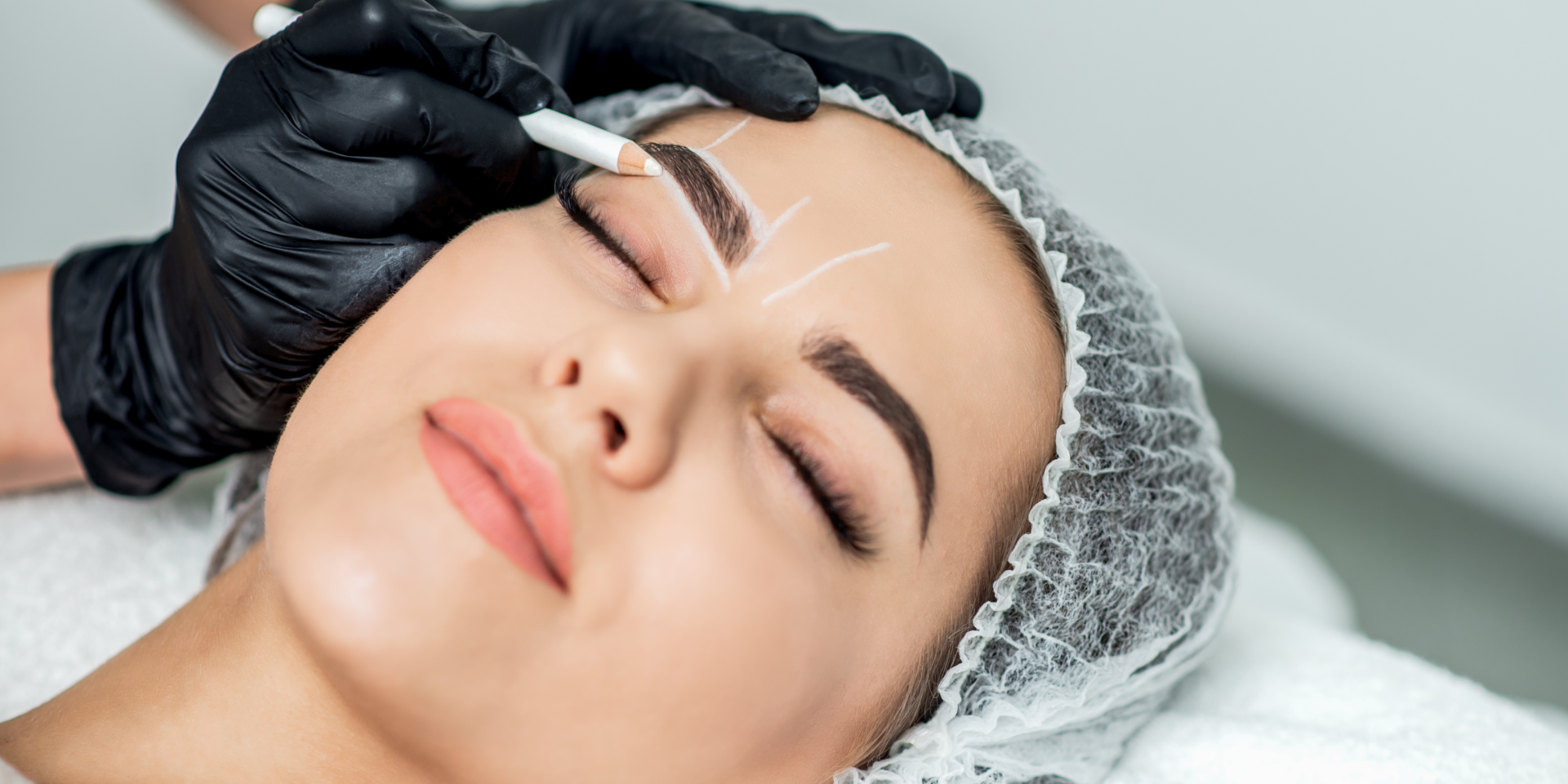 Classic vs. volume lashes
Adhesive
Application Technique: Isolation, proper position, lifting technique, perfect lash line
Demo on a mannequin and on a live model
Students will access the course online. Training is a combination of information, videos and quizzes that can be viewed with their individual login credentials.
Have Questions? Contact Us Now!