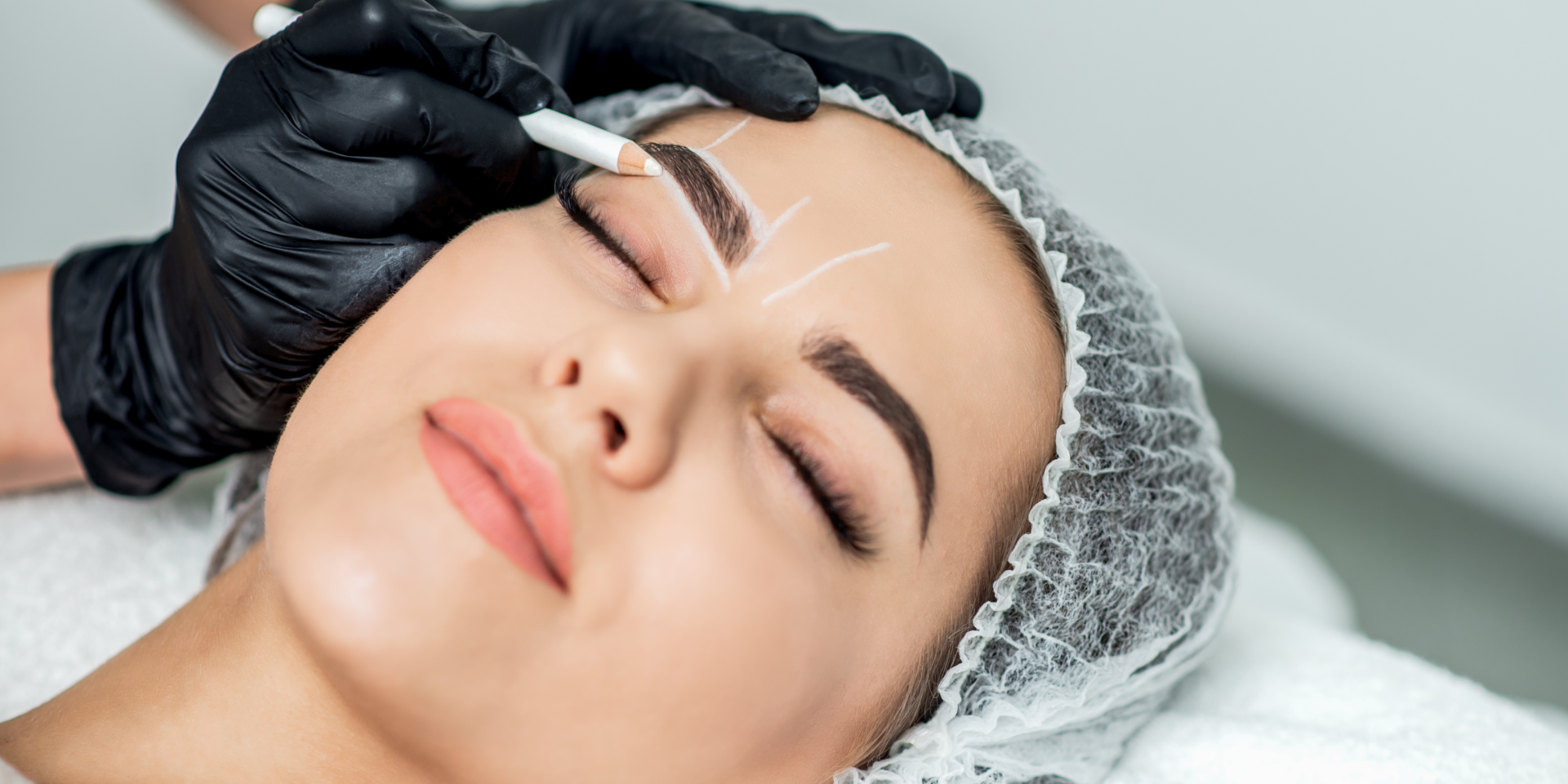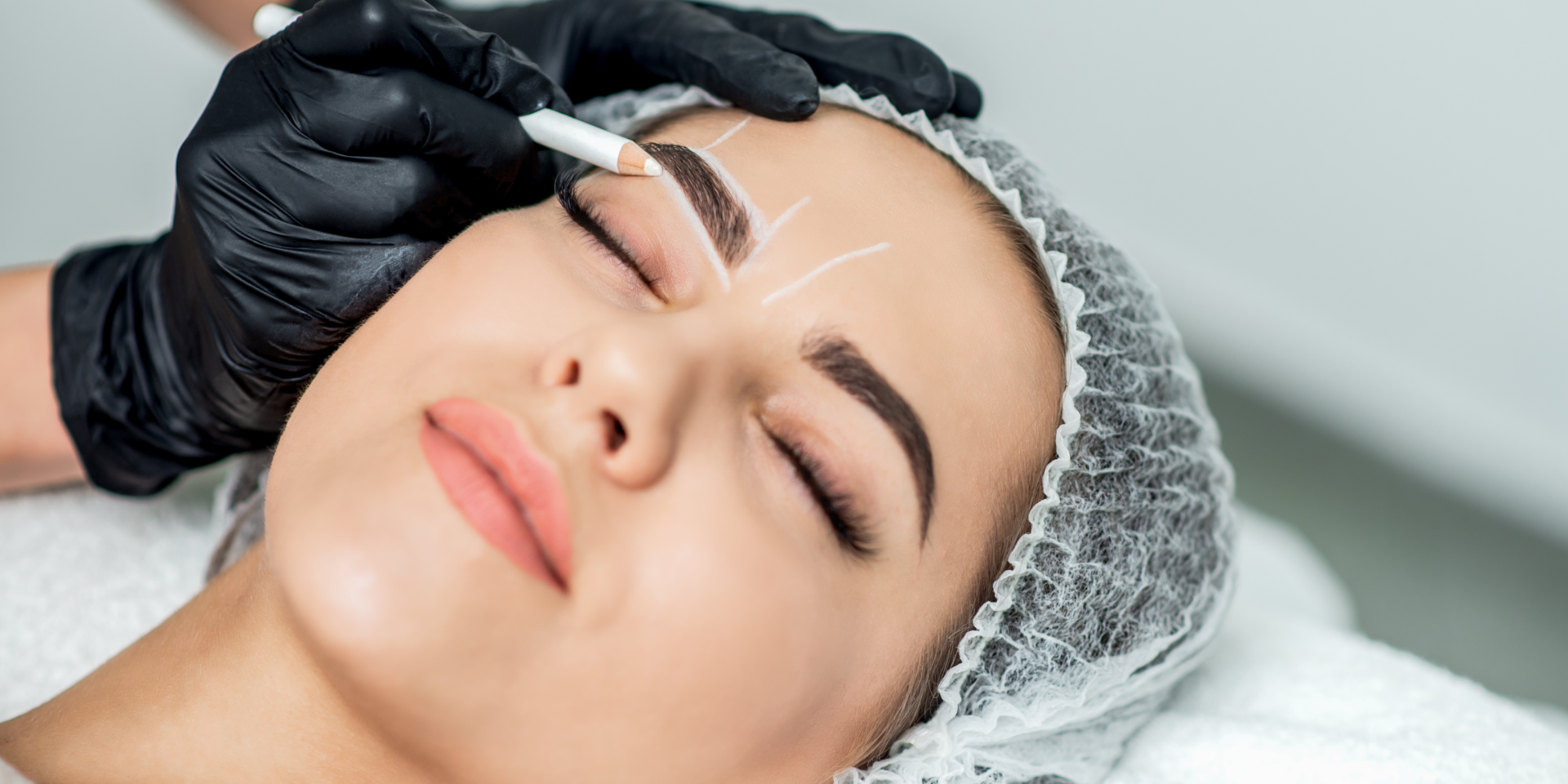 You get the support and supervision from your supervisor to perfect your skills.
If you took our training course you're able to audit the same class again at no charge.
You will have the opportunity to work on many different skin types and ethnicities
You get the support of many other apprentices that have been in your shoes and will offer helpful advice and moral support.
You have the opportunity to purchase supplies at our in house store rather than having to order them.
Your disposable sundries, bed and lamp are free of charge.
You're able to make a sliding commission during your apprenticeship. Yes! You earn while you learn!
We help you develop your marketing skills with tips and advice.
You're able to use our booking system and inbound calls are rotated with artists available on the days clients need to book.
You have the opportunity to grow with the company after you are fully licensed.
Have Questions? Contact Us Now!