The simple answer is that we confidently train our permanent make-up artist to be the best at what they do. To help ensure their success, we provide the highest quality products in the permanent make-up industry.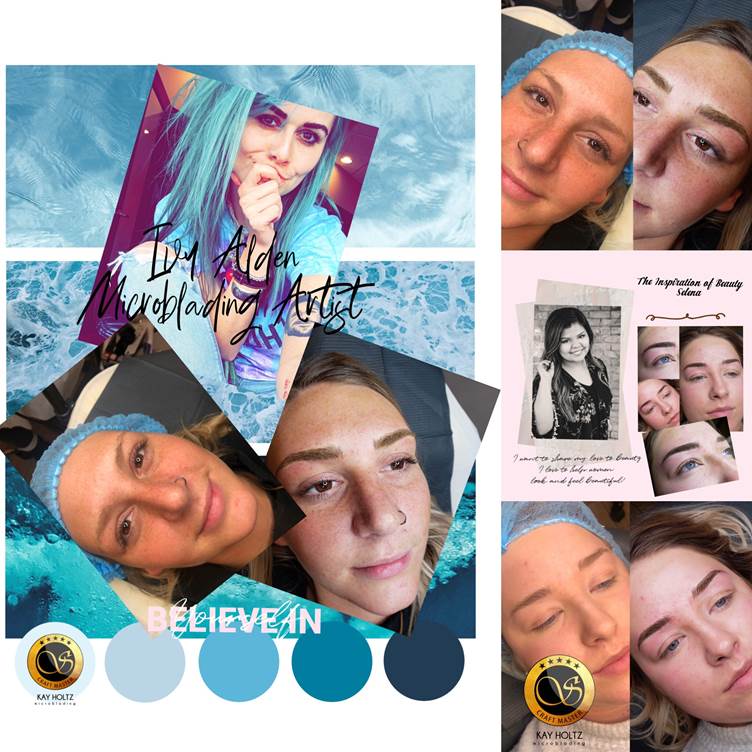 ✅ Our academy is recognized by the Minnesota Board of Higher Education and Licensing under The Minnesota Board of Cosmetology.
✅We are recognized by the SPCP and CPCP.
✅Our Training Master is also recognized by the internationally recognized Academy S, as a Craft Master.
✅ We utilize the most effective Academy S Techniques.
✅Our support system is unparalleled. It is completely FREE if you are taking the same course again for continuing support.
✅ We are a Dermalogica partnership school
✅We have many amazing state of the art programs for both services and training.
Our training programs include:
⚜️ Microblading Training
⚜️Ombré perfection Permanent Makeup Training
⚜️Microneedling Training
⚜️Scalp Esthetic Training
⚜️Eyelash Extension Training
⚜️Apprenticeship Program
⚜️Academy & Studio
How would you like to be in control of your own schedule and not work for a corporation?
Would you like the potential to have a six-figure income and be a business owner?
It's never too late to make a change…
For enrollment please contact us at:
☎️ +1.952-938-0358
📍5500 Lincoln Drive, #120 Edina MN 55463
📩mnbrowlashacademy@gmail.com
💻Www.academy-s.com